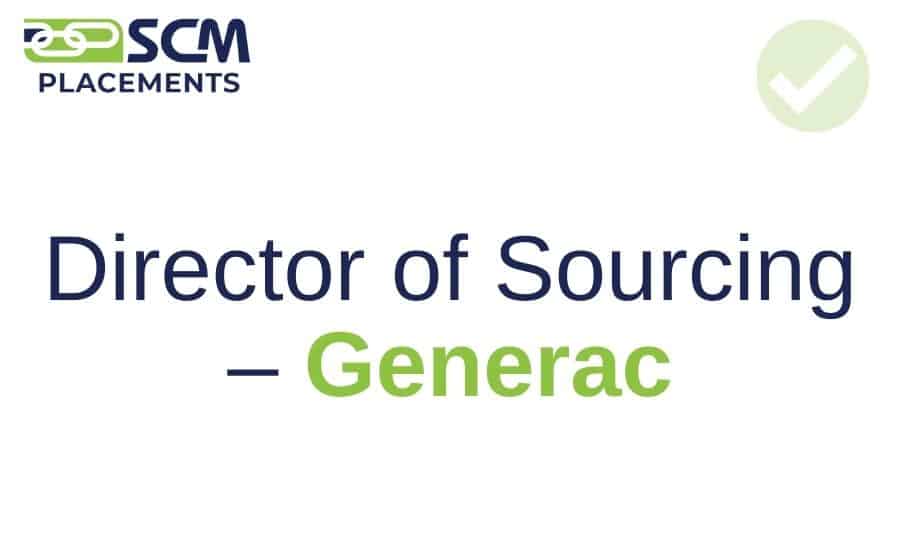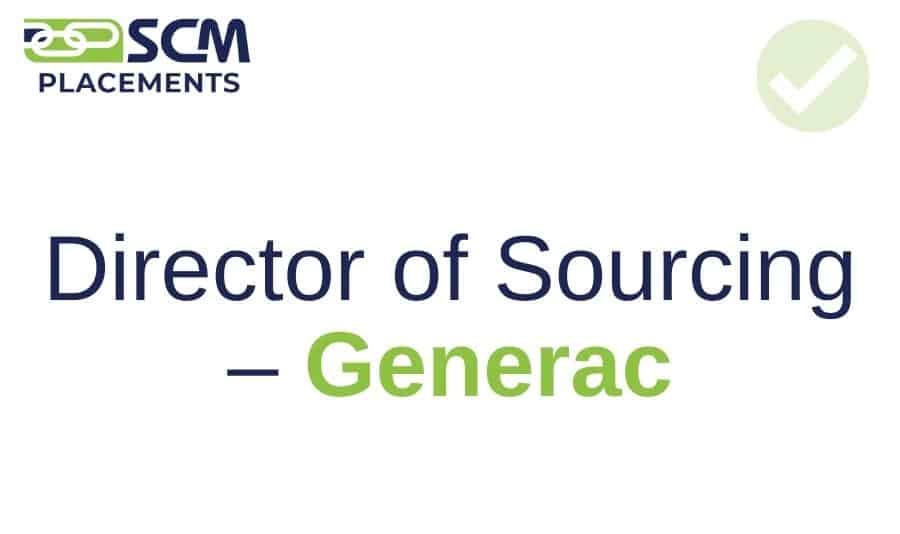 Company Name
Search Job Title
Client Profile
$2.5B+ public and diversified designer/ manufacturer of energy generation/ storage systems, distributed energy optimization & control software, and clean energy technology solutions with 17 factories worldwide, including 7 warehouse/ distribution & sales office locations. Products sold through commercial B2B dealer network as well as to residential market dealers.
Role Objectives & Challenges
The client was beginning to ramp up a multi-year Supply Chain & Procurement transformation focused on the strategic investment in and support of early-stage clean energy companies that have the potential to mitigate climate change and achieve attractive financial returns. The search objective was to source/ qualify a top-tier Commodity Sourcing leader w/ subject matter expertise working in the Asia Electrical Components market, including history optimizing integrated procurement process controls & Sourcing team development. This global yet Asia-centric role, required that the Director of Sourcing work hands-on with Supply Chain Managers, Engineers, Sales, Key Suppliers & Contract Manufacturers, to support the business group with research, planning & management of RM/ commodities suppliers to negotiate cost reductions, mitigate material-based supply risk during all product lifecycle stages and ensure customer On Time Delivery (OTD).
Our Approach to Solve the Search
I conducted a national search targeting senior procurement/ sourcing leaders from leading Energy sectors and Electronics manufacturing. In partnership with the VP of Supply Chain and Head of HR, I presented a slate of diverse candidates, and narrowed it down to 2 finalists. Both received offers, although one offer came in late. They did hire my local/ regional candidate in 2021.
The Hire & Results
Over the years we have worked extensively with this client and the feedback on this hire has been very positive, related to the candidate's exceptional leadership acumen internally as well as with Asia suppliers. Now in 2022, the Director is actively working to expand the Procurement & Supply Chain teams to efficiently address global Supply Chain fulfillment issues and company growth requirements.