Join SCM Talent Group!
Interested in joining the team and working for SCM Talent Group? We are constantly growing and an onboarding new recruiters, business development experts, and marketing positions.
Fill out our form to get started or call 1-877-236-0420.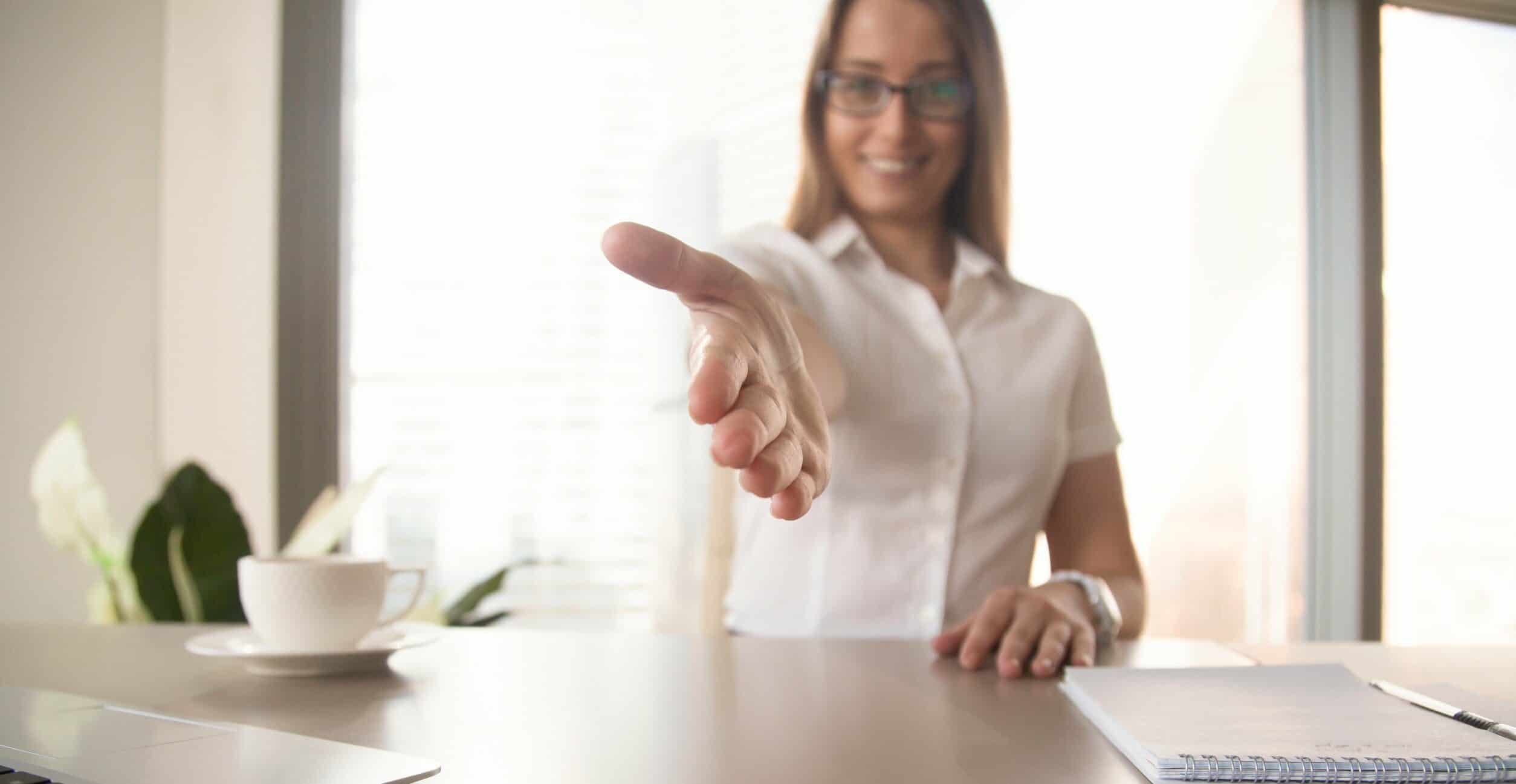 Looking for a Career and not a job?
If you are a driven professional looking for unlimited earnings potential, upward mobility, and a nurturing culture that truly puts people first, then SCM Talent Group could be the company for you.
When you're employed here, you're part of one of the best teams in the business as it relates to connecting supply chain talent with great employers. SCM Talent Group truly values you and rewards your contributions with competitive benefits, flexible work schedules, and a premium compensation package.
Our vision is to positively impact our clients and candidates' lives by being the best that we can be and helping them succeed at reaching their goals.
We believe you deserve to work in a collaborative, nurturing, environment that keeps you motivated with unlimited financial and growth opportunity.

Valuing Honest & Integrity

Caring for People and Giving Back

Exemplifying Tenacity and Resourcefulness

Continuously Improving and Innovating
Perks of Employment at SCM Talent Group
While our job is to help connect top supply chain talent with great clients, we make sure to support our
internal employees with various benefits that include: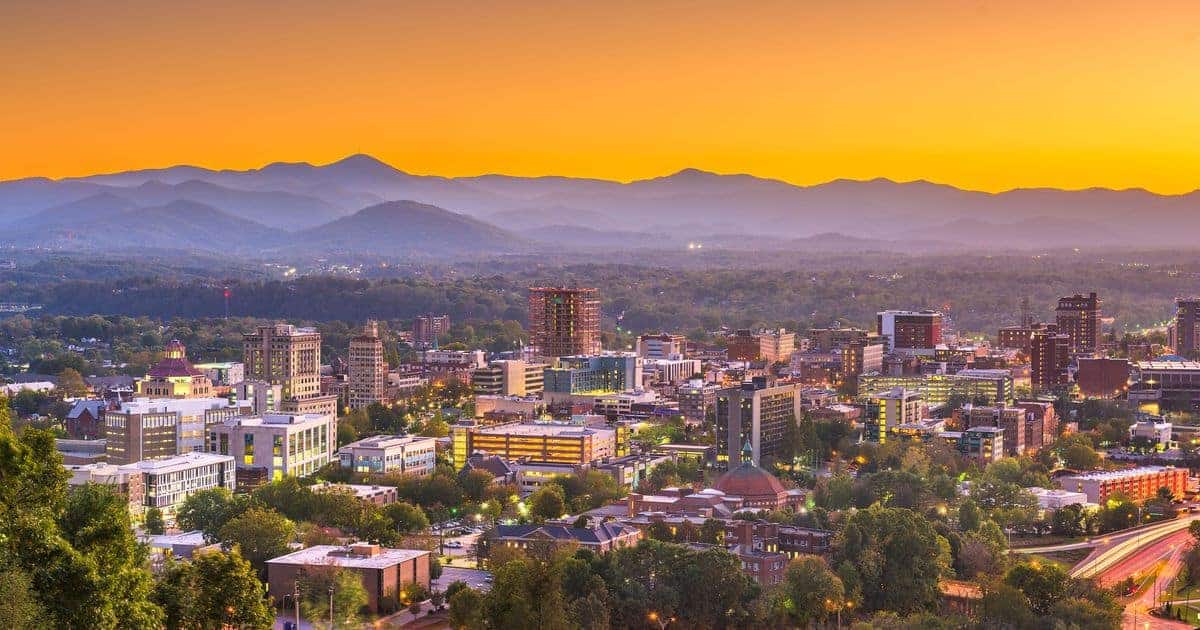 Why Asheville, NC?
Nestled in the Blue Ridge Mountains of western North Carolina, Asheville is a mountain city that has a culture enriched in diversity. Asheville is home to award winning restaurants, dozens of craft breweries, world class music venues, and a plethora of outdoor activities such as hiking, mountain biking, kayaking, fishing, camping and more.
Come work, live and explore with us!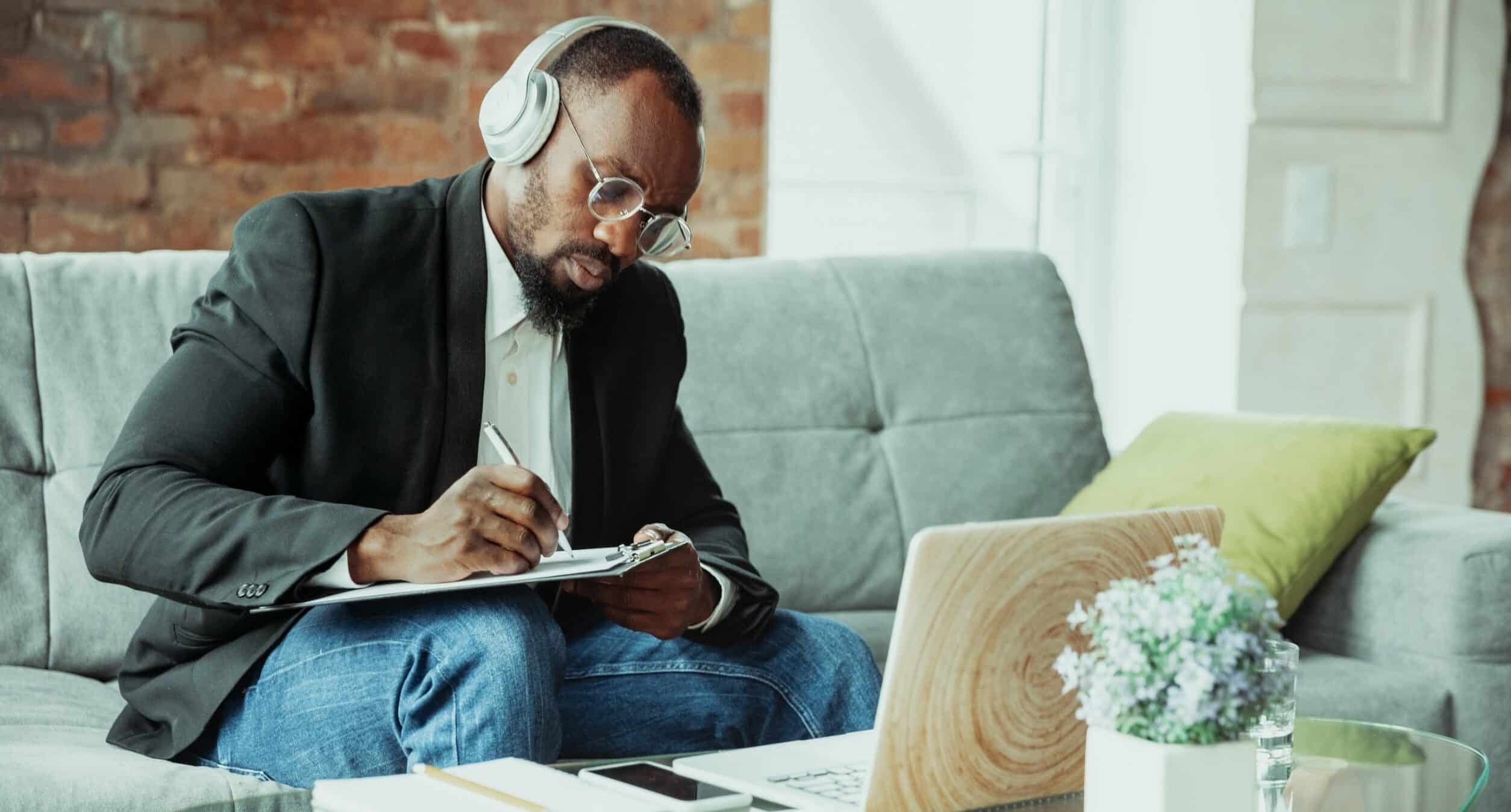 Rather Work Remote?
We understand the value and importance of Work Life balance which is why remote or hybrid work plans are more than encouraged. We have employees stationed from Charleston to College Station, Texas!
Our company is fully capable to operate remotely. While we enjoy having staff in our Asheville Headquarters, we know that operations and production levels will exceed expectations regardless of location. Our revenues have more than shown that to be the case.