SCM Talent's Supply Chain Podcasts
Conversations with Supply Chain Professionals.
Insights to Advance Careers and Teams.
Leadership Advice from Supply Chain Executives.
SCM Talent Podcast Programs:
Supply Chain Careers Series
A podcast focused around interviewing various supply chain professionals and executives, diving deep into the different stages of their careers and what led to their success.
Latest Podcast Episodes:
In this episode, Greg shares his supply chain career story from start to finish and highlights what it takes to pursue a career in supply chain risk and resilience. Listen to hear his thoughts!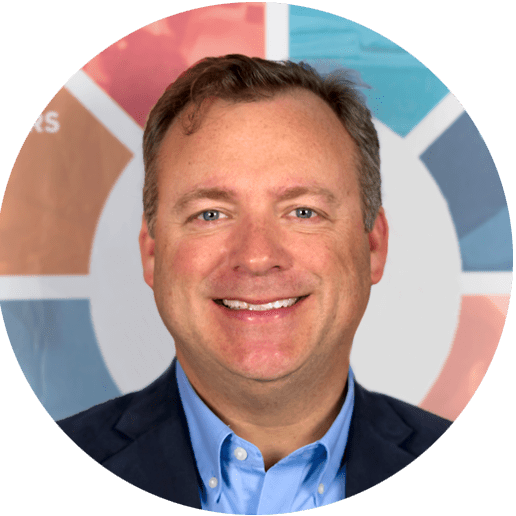 Host: Rodney Apple
"The Supply Chain Talent Specalist"
20+ years of end-to-end supply chain recruitment experience

10+ years of leading all supply chain recruitment for 4 Fortune 500 Corporations that made the Garter Top 25 Supply Chains list – (Coca-Cola, Kimberly-Clark, Home Depot, Cummins)




Supply Chain Career Coach for ASCM (formerly APICS) for 7 years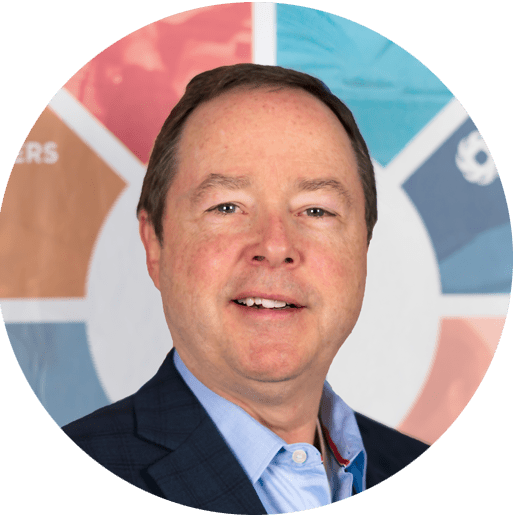 Host: Mike Ogle
"The Supply Chain Professor"
10+ years as full-time faculty at three universities

17+ years in industry as VP of Educational & Technical Services at MHI ("The Industry That Makes Supply Chains Work") and Sr. Dir. of Research and Academic Engagement at APICS (now ASCM)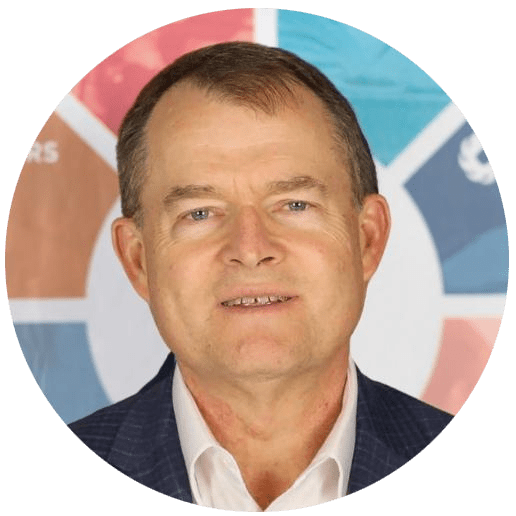 Host: Chris Gaffney
"The Supply Chain Executive"
Principal at ECG providing Supply Chain Services to the CPG Industry

25 Years w/ Coca-Cola holding Supply Chain leadership roles:

VP of Global Strategic Supply Chain

President of Global Supply

SVP of Product Supply Systems

VP of Logistics for North America