SCM Talent's search consultants place candidates throughout the entirety of the supply chain: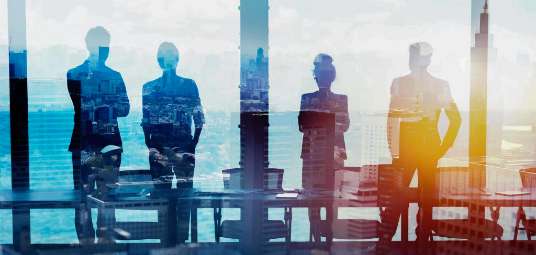 Executive Search
The pressure to find transformational supply chain leaders with the ability to enable and sustain growth is ever increasing. The right executive can help shape and execute a corporate strategy while adapting to and improving your existing culture. Our specialized executive recruiters can help you land top tier leadership for your organization, both on a direct hire and interim basis.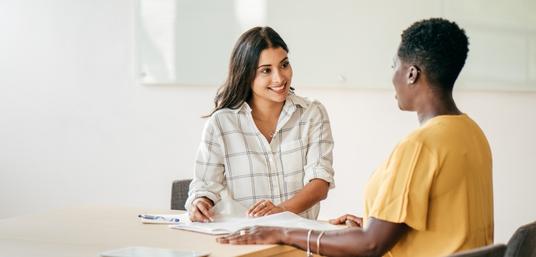 Supply Chain Job Board
SCM Talent Group also features a Supply Chain Job Board, providing employers with a powerful way to attract qualified applicants to their job postings. Our job board spans all functional areas of the supply chain discipline from positions ranging from leadership to internship level.
Career Resources
SCM Talent Group's career resources are here to help supply chain professionals at any level develop and advance their careers.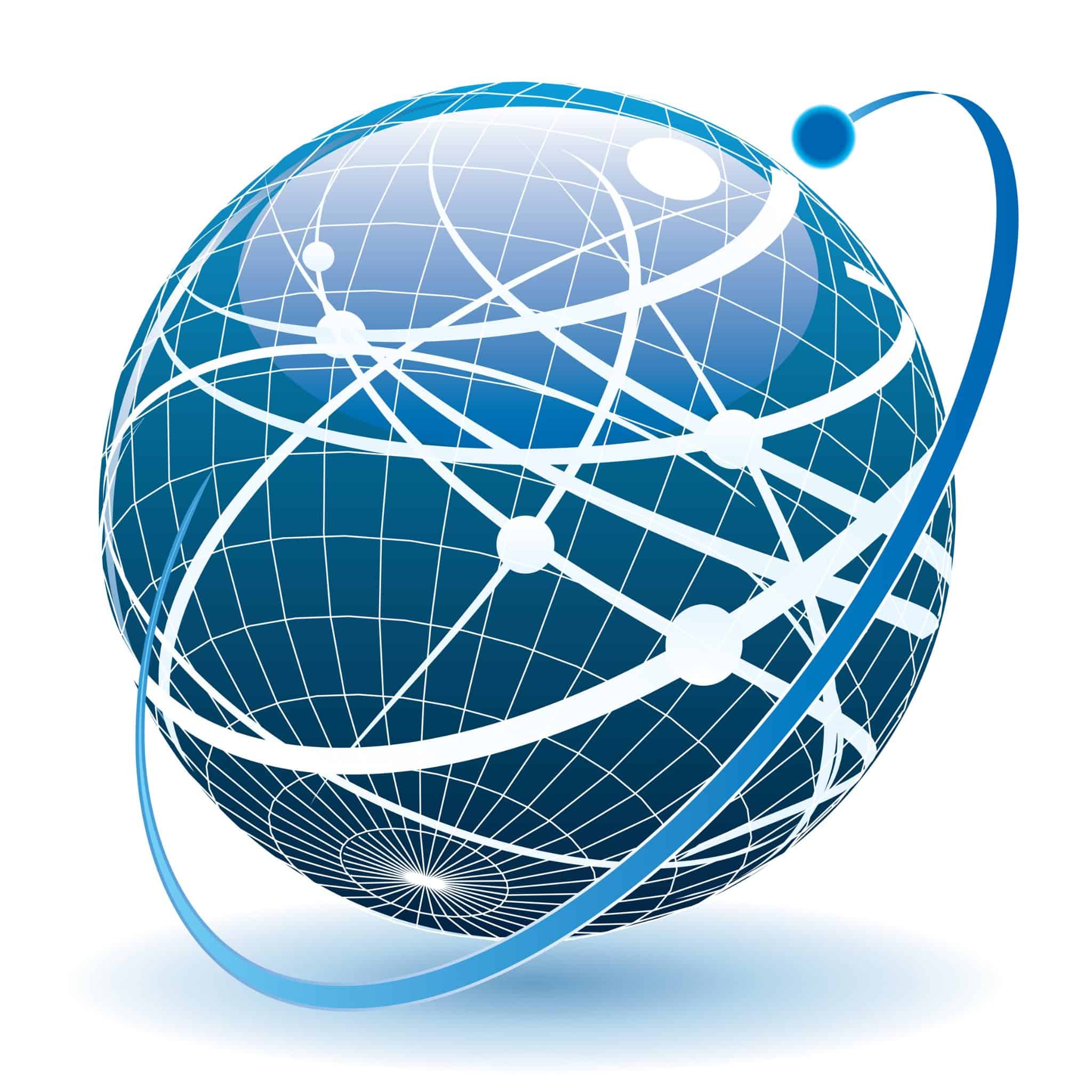 Latest Supply Chain Insights
Listen to our 51st Supply Chain Career Podcast Episode featuring Chancellor Emeritus at The University of Arkansas, John White
Read about a day in the life of a Supply Chain Analyst goes about their day. This is an exciting field with tons of earning potential.
This project manager job description outlines qualifications, duties, required experience, salary range, and benefits for this position.