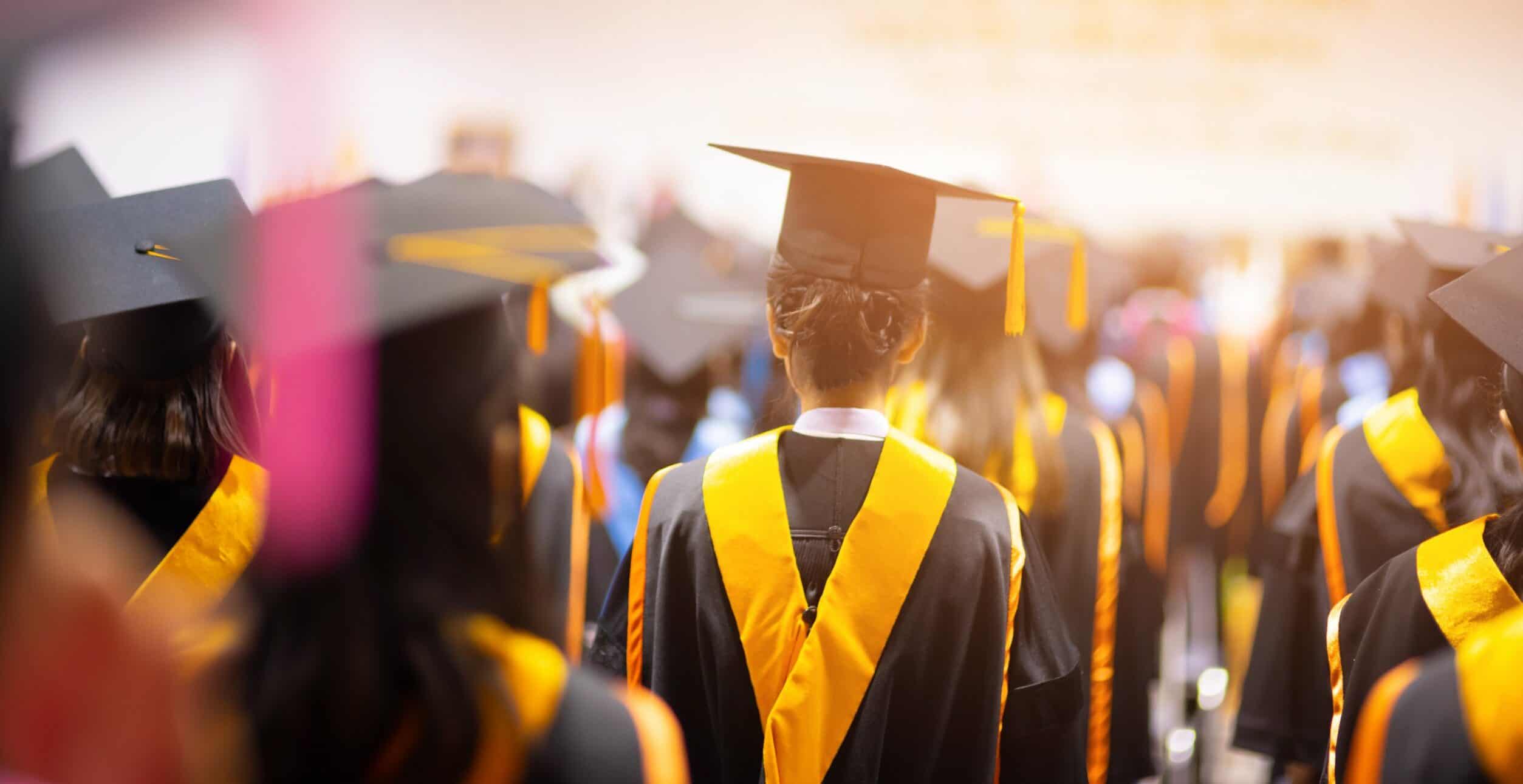 We understand that it takes more than hard work and good class performance to get the internships, jobs, and career success you want and deserve.
You need advice and resources provided by practicing supply chain and career services professionals to take that first or next step into the professional supply chain world.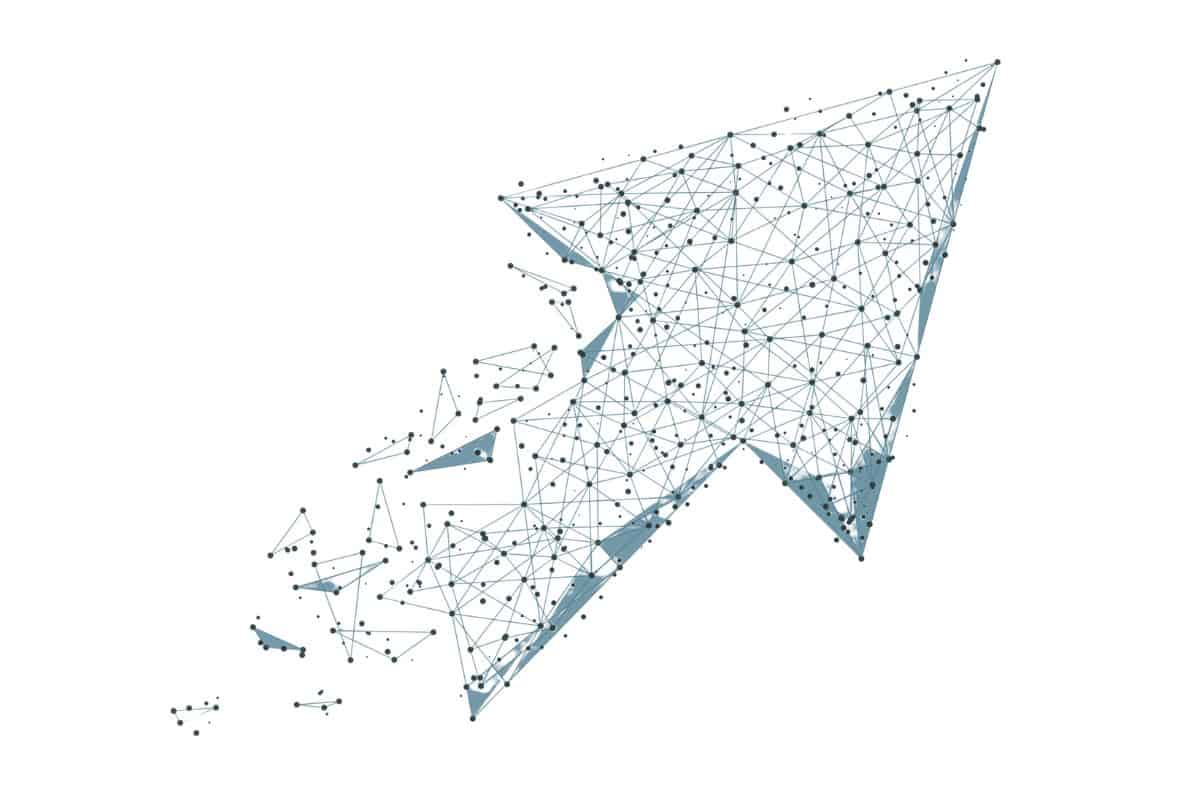 Begin Your Career.
Without the right resources, you may miss out on opportunities and fall short of reaching your supply chain career goals.
Our objective is to provide you with the most up to date supply chain career resources and advice. The world of supply chain is advancing rapidly and we want to help you stay ahead of the curve.