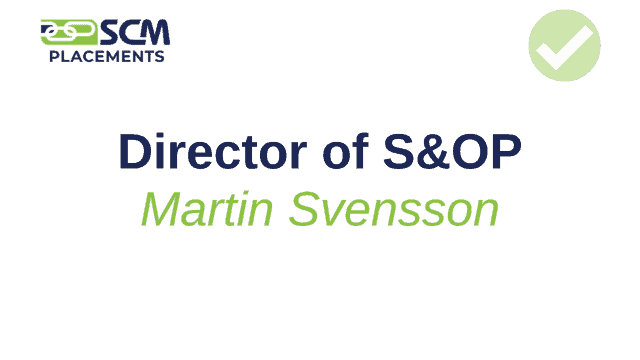 Company Name
Search Job Title
Client Profile
Privately held Furniture designer/ manufacturer traces its roots in the home furnishings industry over 100 years ago. The product line has moved up in price point significantly and is now in the upper-mid price range, covering more than the original range of Bedroom Furniture, including Entertainment Consoles, Occasional Tables, Bathroom Vanities, Home Office, Wall Mirrors, etc. Over past 3-4 years their business has rapidly grown with 80% of furniture & components now sourced or imported from contract manufacturers and suppliers in Vietnam, Indonesia, India, and China. The largest Sales Channel is eCommerce through Amazon, Wayfair, THD, and Overstock with 70-80% of all shipments.
Role Objectives & Challenges
The client was beginning to ramp up a multi-year S&OP transformation focused on the strategic investment and vision for the implementation of the company's first S&OP (sales & operations planning) process, developing a comprehensive strategic plan that will drive optimal customer service, inventory turns and profitability. A key component to the overall success of the program was to develop S&OP metrics to measure business performance, identify issues or gaps, and drive corrective actions across the global supply chain footprint. Secondly, it is important to provide strategic leadership to the company's supply chain organization, value chain partners, and other key stakeholders, with particular focus on optimizing supply chain and inventory strategies to improve inventory turns, minimize shortages, maximize flexibility, while mitigating excess and obsolete inventory.
Our Approach to Solve the Search
Conducted a national search targeting senior S&OP and Supply Chain Planning leaders from leading discreet manufacturing. In partnership with the VP of Supply Chain and Company President, I presented a slate of diverse candidates, and narrowed it down to 2 finalists.
The Hire & Results
Although both were open to offers, one was selected who began on May 10, 2022.