Our Search Experience
Trusted Partners.
Proven Results.
Successful Placements.
Transparent Client Experience
A trustworthy Supply Chain Executive Search Firm partners with you throughout the entire search experience and is accessible for the duration of the process. We're with you from sourcing to vetting through presentation of the final slate of candidates tailored to your specific supply chain needs.
A Client-Centered Approach that has Been Trusted by Start-Ups and Leading Fortune 500 Companies: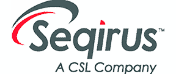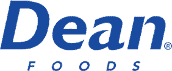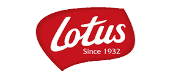 Recent Successful Placements
Trusted Partners & Advisors
Our Values guide our search process so that every client we take on feels more like a partner. Our staff and recruiters have developed an actionable base of supply chain knowledge and understanding that allows us to stand out from other search firms. However, it's our values that guide how we perform and fulfill your supply chain talent needs.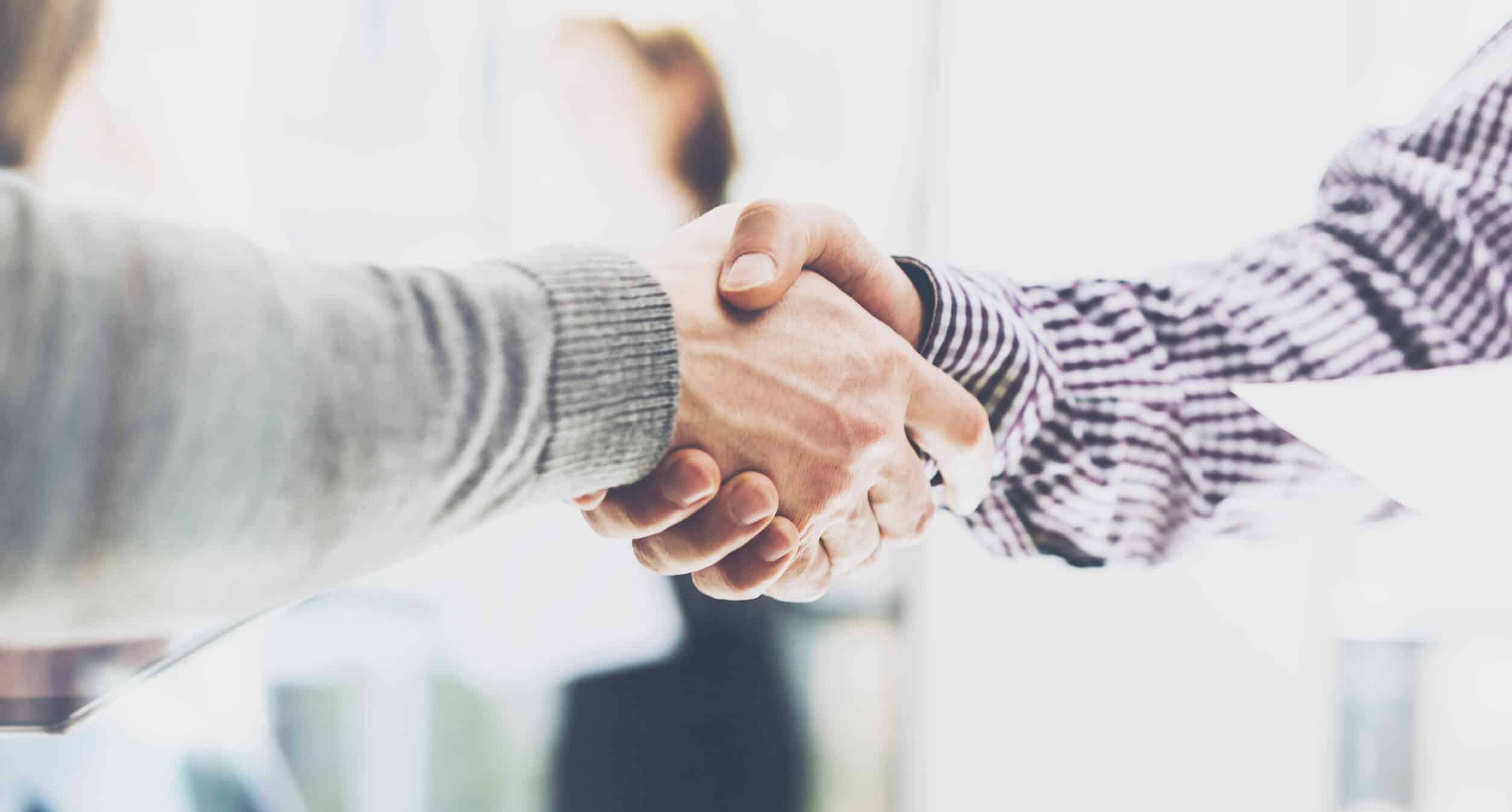 "SCM Talent Group not only knows recruiting, they themselves, are Supply Chain professionals who know the industry and understand the needs of the client in order to provide top-notch talent in a competitive market. Their fees are reasonable and they are not pushy like many other agency recruiters. They truly have the client's best interest in mind. Outside of that, from a personal standpoint, they're an absolute pleasure to work with. World class people who deliver outstanding results."
Jay M., Recruiting Manager, HD Supply
Building partnerships through a collaborative process to meet
and exceed unique supply chain talent needs.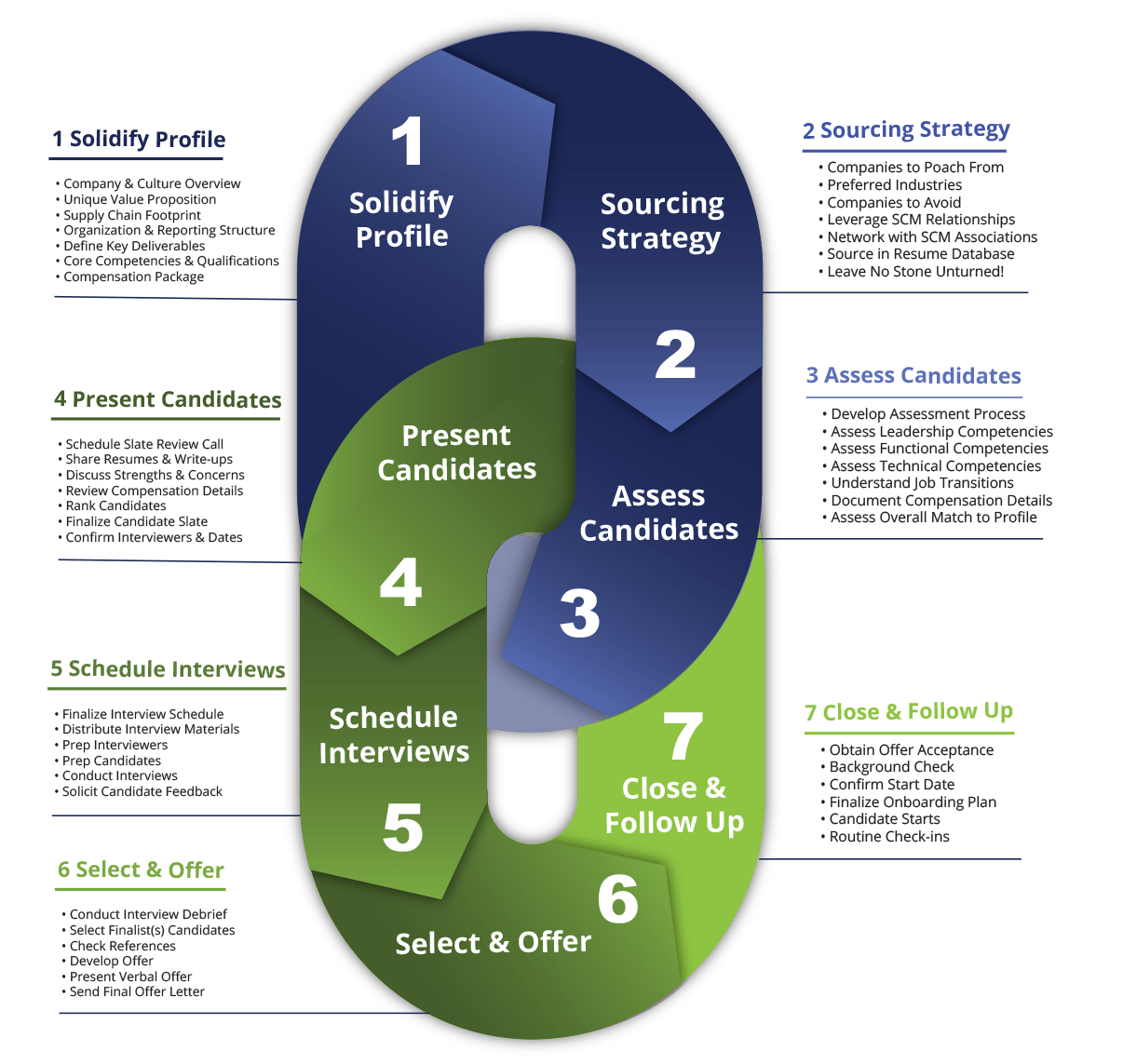 SCM Talent Group has filled over 1,500 roles throughout the entirety of the supply chain: