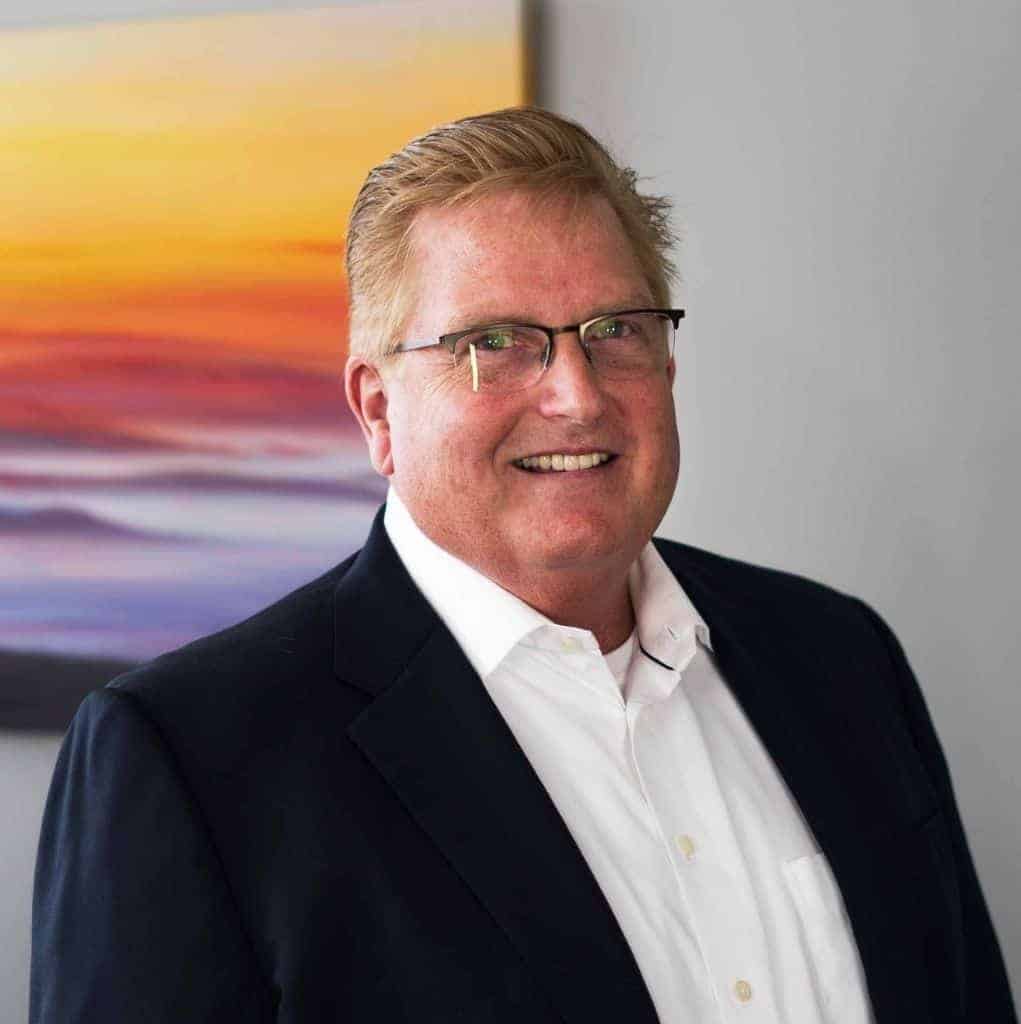 Dallas Lovett
Senior Talent Consultant
Dallas Lovett is a deeply experienced operating executive who also has a decade serving companies seeking the very best executive and management talent. He is a leader in executive recruitment for Manufacturing, Operations, OpEx, Quality, Engineering, and Continuous Improvement at SCM Talent Group.
Dallas brings 25 years' progressive leadership in end-to-end Supply Chain Management executive recruiting, management consulting, global strategic business development, and technical writing. His unique combination of line leadership and hands-on operations recruitment includes expertise in strategic Lean process analysis/ integration, as well as transnational sourcing, warehousing, and M&A coordination.
Prior to joining SCM Talent Group, Dallas spent nearly 9 years as a specialist in Supply Chain & Materials Management, Demand/ Supply Planning Management, Production Planning & Scheduling, Logistics, Warehousing, and Distribution executive recruitment.
Earlier in his career, he spent 8 years in Lean management consulting for U.S. & Canadian-based firms, as well as 10 years with various Automotive, Rubber & Plastics, and Food & Beverage manufacturing organizations.
Dallas has an MBA/ MIM from Thunderbird School of Global Management and a BA degree in Linguistics from Arizona State University in Tempe, AZ. He also spent 15 months in Costa Rica with undergraduate international law and advanced Spanish study curriculum.
Dallas is a US Coast Guard veteran with working experience as an interpreter and diplomatic liaison for NATO and 13th USCG HQ in Seattle, WA. Languages proficiencies include Spanish, French and Italian.