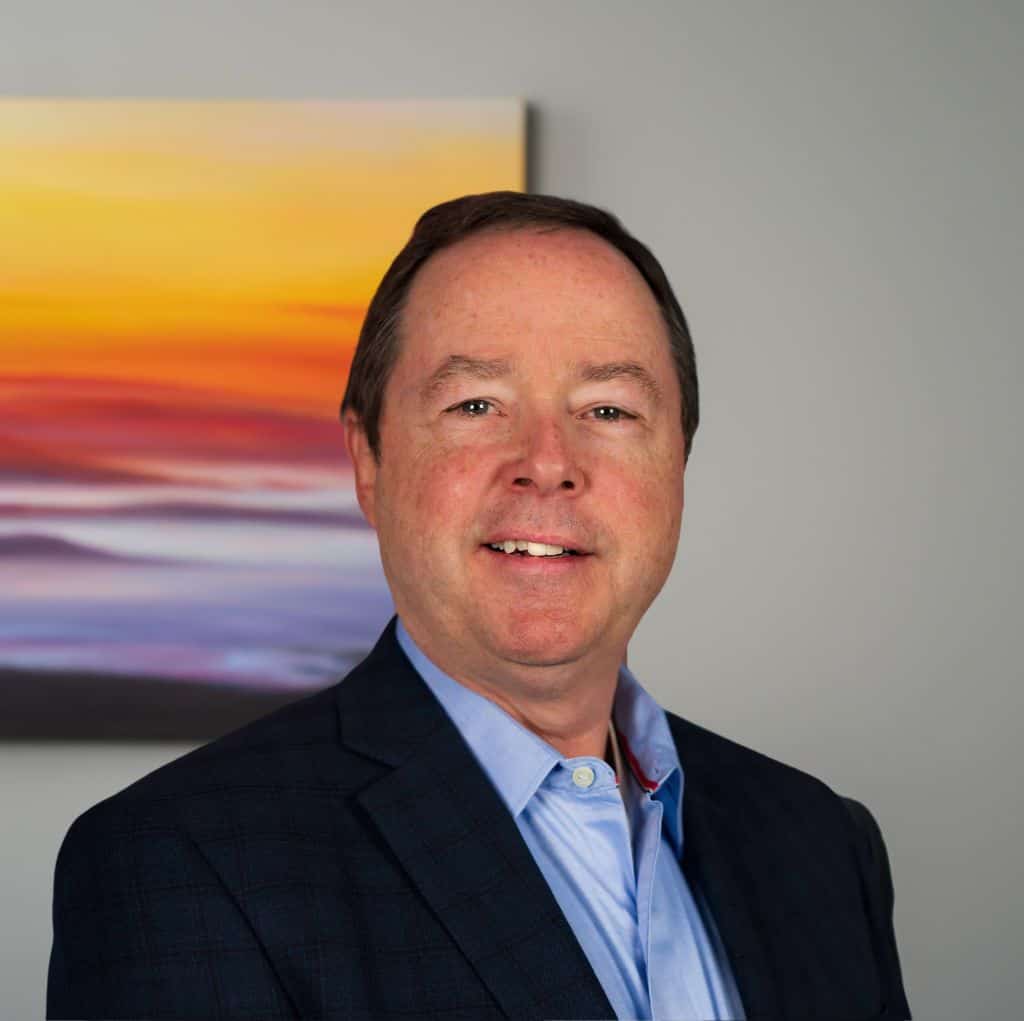 Mike Ogle – Supply Chain Professor
Supply Chain Advisor and Podcast Host
Mike Ogle is a co-founder of Supply Chain Careers and is currently a Lecturer in the Marketing & Supply Chain Department at Appalachian State University, teaching three sections of operations management classes per semester.
Mike's supply chain career is a combination of 17+ years of industry and professional association leadership at MHI (as VP of Educational & Technical Services for "The Industry That Makes Supply Chains Work") and APICS/ASCM (as Sr.Dir. of Research and Academic Engagement), plus 10+ years of full-time faculty academic experience at UNC Charlotte (Systems Engineering Department), Georgia Southern University (Industrial Engineering Technology Program) and Louisiana Tech University (Mechanical & Industrial Engineering Department) with a practical industry research and solutions focus in the supply chain industry. During his 15+ years at MHI, Mike managed the College Industry Council for Material Handling Education (CICMHE), plus seven different MHI industry groups. He also managed all ANSI and ISO standards work for MHI and is currently an ANSI Auditor. While at APICS/ASCM, Mike strategically repositioned and redesigned the annual Supply Chain Salary and Career Report, plus designed the team participation program for the annual ASCM Case Competition.
Mike has been a frequent writer of articles in a variety of supply chain and logistics trade publications and a frequent contributor of thought leadership pieces to multiple companies. He has also evaluated and written support letters for 50+ supply chain, logistics and operations-related immigration petitions for a wide variety of companies seeking to place supply chain talent in highly impactful positions.
Professional strengths include technical and business research, organizing/facilitating meetings and events (including focus groups and roadmap development), presenting, writing, and analytical thinking, plus coordinating and developing events and programs both nationally and internationally. Mike enjoys presenting information to small/large groups and writing materials focused on the presentation of technical and managerial materials to managers and industry leaders, plus helping companies and individuals better understand how to research, evaluate, and implement solutions that make their organizations more successful.
Mike served on the Board of Directors of the Warehousing Education and Research Council (WERC), was two-time President of the Material Handling Engineering Division of ASME, and was also on the board of the Logistics and Supply Chain (LSC) Division of the Institute of Industrial & Systems Engineers (IISE).
Mike has a Ph.D. in Industrial Engineering from Arizona State University, an MS in Industrial Engineering from the University of Arkansas, and a BS in Mechanical Engineering from the University of Arkansas.