Supply Chain Interim Executive Search
SCM Talent Group's interim executive search recruiters transform companies with leadership talent. Fill out our form or call 1-877-236-0420 to speak to an executive recruiter.
Our Interim Executive Services allow you to bridge the gap during a transition process in your supply chain and maintain optimal functionality of all operations.
Finding highly skilled and qualified supply chain interim executives to work temporarily on a project or run management operations during a transformation period is difficult.
You deserve to have an interim executive search firm that delivers the right talent and also understands the exact responsibilities and goals the interim candidate is expected to achieve.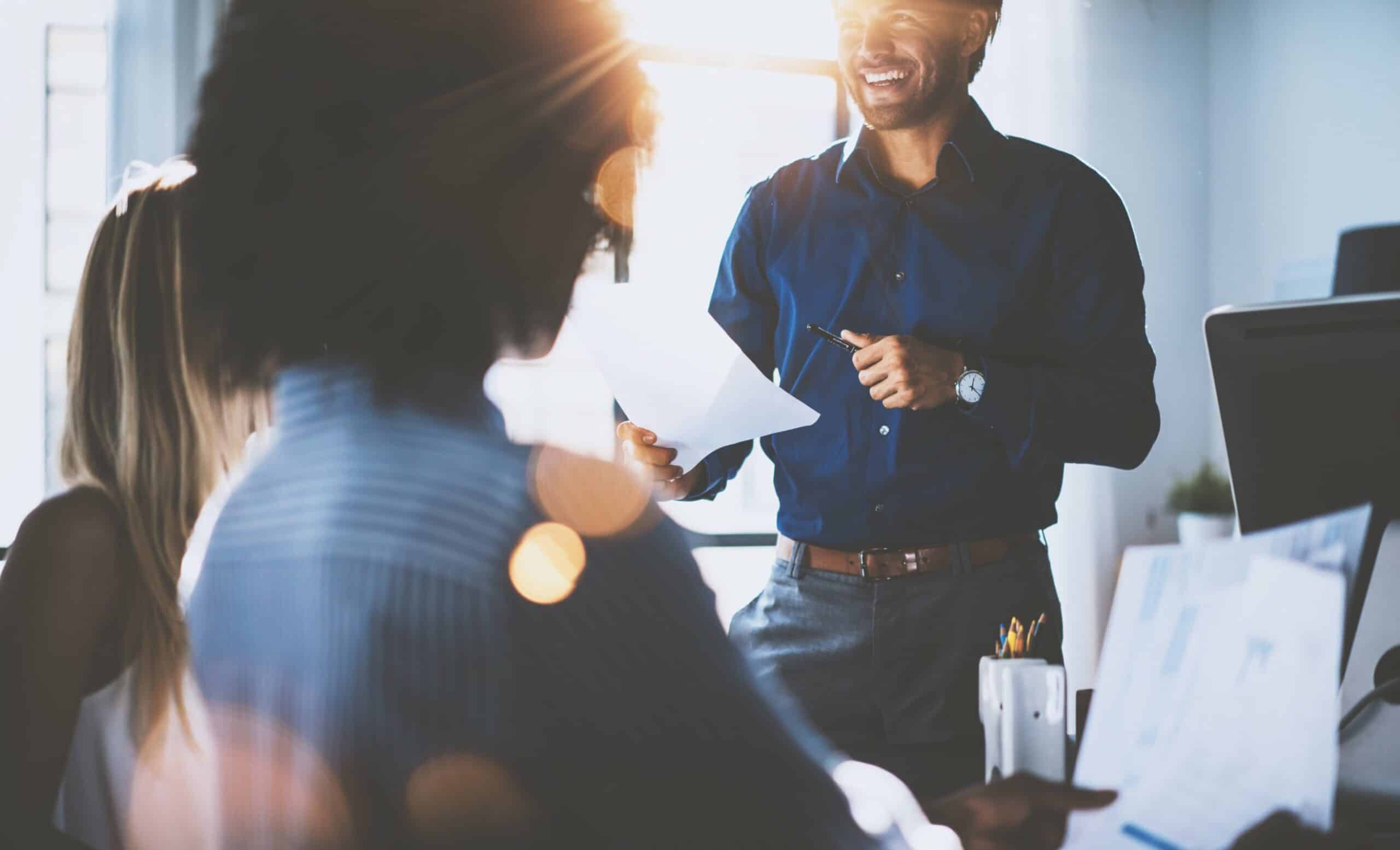 Specialized Interim Supply Chain Executive Search
Our Executive Recruiting Team is trusted by Fortune 500 companies and startups to provide critical supply chain talent able to bolster profits and secure future revenues.
The goal of our recruiters is to provide you with access and transparency into every facet of your search. We will drive this process with you as co-pilot and ensure that we counsel and advise you every step of the way.
Recent Successful Placements





































































Why use Interim Executive Placement Firms?
– There is a sudden need for executive support on a critical, time-sensitive project and reading interim executive resumes isn't part of your expertise
– Assistance in reversing a revenue decline period and reinventing operation functions
– Confidentiality is important (especially if there is an existing candidate in place)
– To fix any supply chain management systems or processes that are failing
– Need executive assistance preparing for a merger or acquisition

Define the role and fit with business strategy
Through a collaborative, results-oriented intake process, we invest significant resources to understand your business, operations and unique culture. We dive deep into your supply chain organization and position specifications to develop a robust candidate profile that captures the essence of what you seek.

Consult & Execute a Sourcing Strategy
We work with you to define a search strategy with target industries, segments, and employers. We will leverage our large suite of direct sourcing tools, resources and relationships to find the best fit. The best-qualified candidates are thoroughly vetted by our recruitment teams and measured against the developed leader specification and against your unique company culture.

Interviews, Offer, Closing and Post-Start Date
Our goal is to present you with a focused slate of candidates who meet or exceed your expectations. We provide real insights into our streamlined yet thorough candidate reports; Each write-up illustrates how that specific executive aligns with your core leadership, functional and technical competencies.

SCM Talent Group has filled over 1,500 roles throughout the entirety of the supply chain: