Boutique Professional Search Firm
SCM Talent Group leverages its supply chain expertise to provide individualized attention to your professional search.
Innovating and Leading Professional Search Solutions Across the Dynamic Chain Discipline
Hiring problems occur when engaging with a firm that lacks supply chain expertise capable of landing top talent matched to your organization's needs.
We serve as a professional search partner providing high quality talent and understand all aspects of supply chain – delivering the results you need to transform your organization.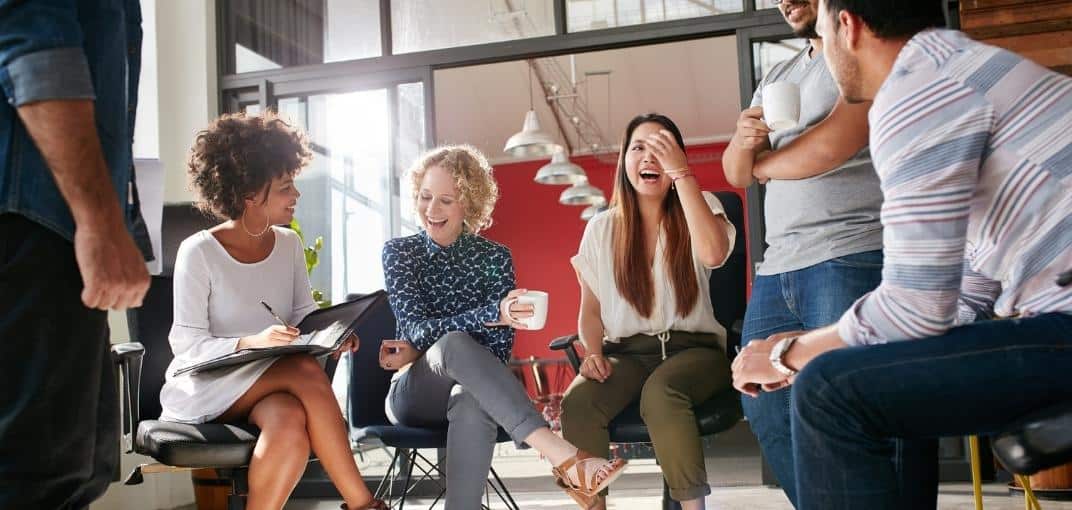 Proven Experience in Recruiting End-to-End Supply Chain Leaders
Over 1,000+ successful placements of middle-management and upper-management professionals who help organizations optimize their supply chains.
Our database of 60,000+ pre-qualified supply chain professionals allows us to tap industry leaders and cast a wide net of candidate outreach.
Recent Successful Supply Chain Placements





































































Why Partner with a Professional Search Firm?
Seeking positions that are non-executive roles such as junior-level to mid-level management
Your company and brand are well represented to candidates by our supply chain recruiting firm
Seeking the most qualified and highly skilled candidates within the marketplace
Discreet replacement of a current staff member

Define the role and fit with business strategy
Through a collaborative, results-oriented intake process, we invest significant resources to understand your business, operations and unique culture. We dive deep into your supply chain organization and position specifications to develop a robust candidate profile that captures the essence of what you seek.

Consult & Execute a Sourcing Strategy
We work with you to define a search strategy with target industries, segments, and employers. We will leverage our large suite of direct sourcing tools, resources and relationships to find the best fit. The best-qualified candidates are thoroughly vetted by our recruitment teams and measured against the developed leader specification and against your unique company culture.

Interviews, Offer, Closing and Post-Start Date
Our goal is to present you with a focused slate of candidates who meet or exceed your expectations. We provide real insights into our streamlined yet thorough candidate reports; Each write-up illustrates how that specific executive aligns with your core leadership, functional and technical competencies.

SCM Talent Group has filled over 1,500 roles throughout the entirety of the supply chain: