Contract Supply Chain Talent
Welcome to the future of supply chain talent – a world where agility, flexibility, and expertise come together to create unprecedented efficiency along with increased capacity.
Deploy Gig Economy Supply Chain Talent Solutions
SCM Talent Group can provide you with interim executives and on-demand professionals to lead, facilitate, or support your supply chain projects and strategic initiatives. These immediate deployments provide real-time diagnosis and operational executions for immediate supply chain talent needs.
Are you ready to explore the advantages of the gig economy in your supply chain operations? Contact us today and let's revolutionize your business together. Build Capacity for your supply chain organization without sacrificing production or output.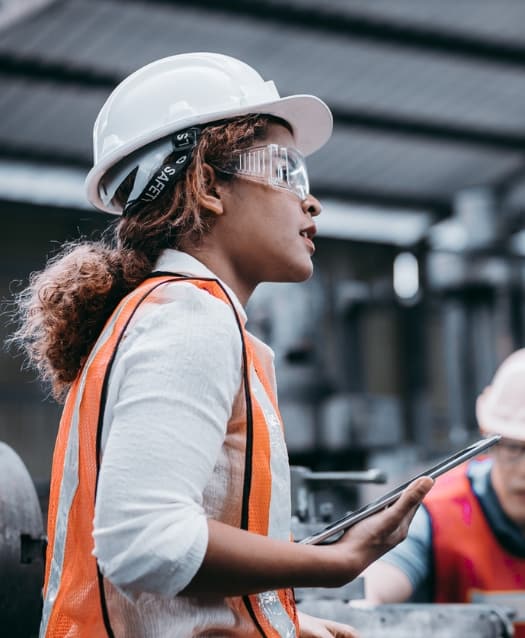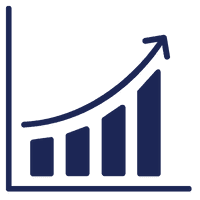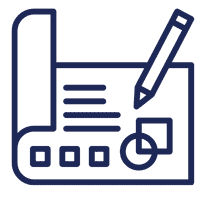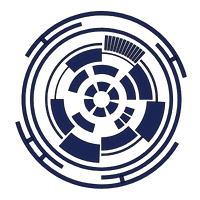 Technology Integration for Supply Chain Planning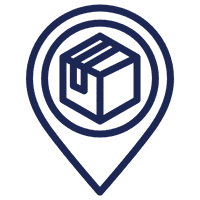 Logistics Optimization (Mode Optimization)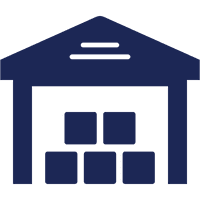 Strategic Warehousing Automation Modelling
Supply Chain Expertise At Your Fingertips
Enrich your supply chain with a team of seasoned fractional consultants, giving you an unparalleled competitive advantage.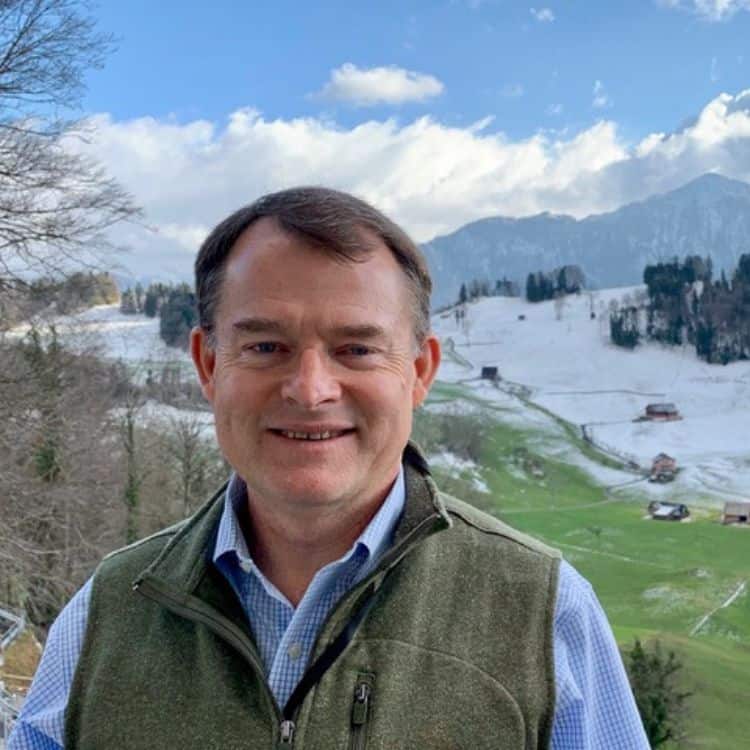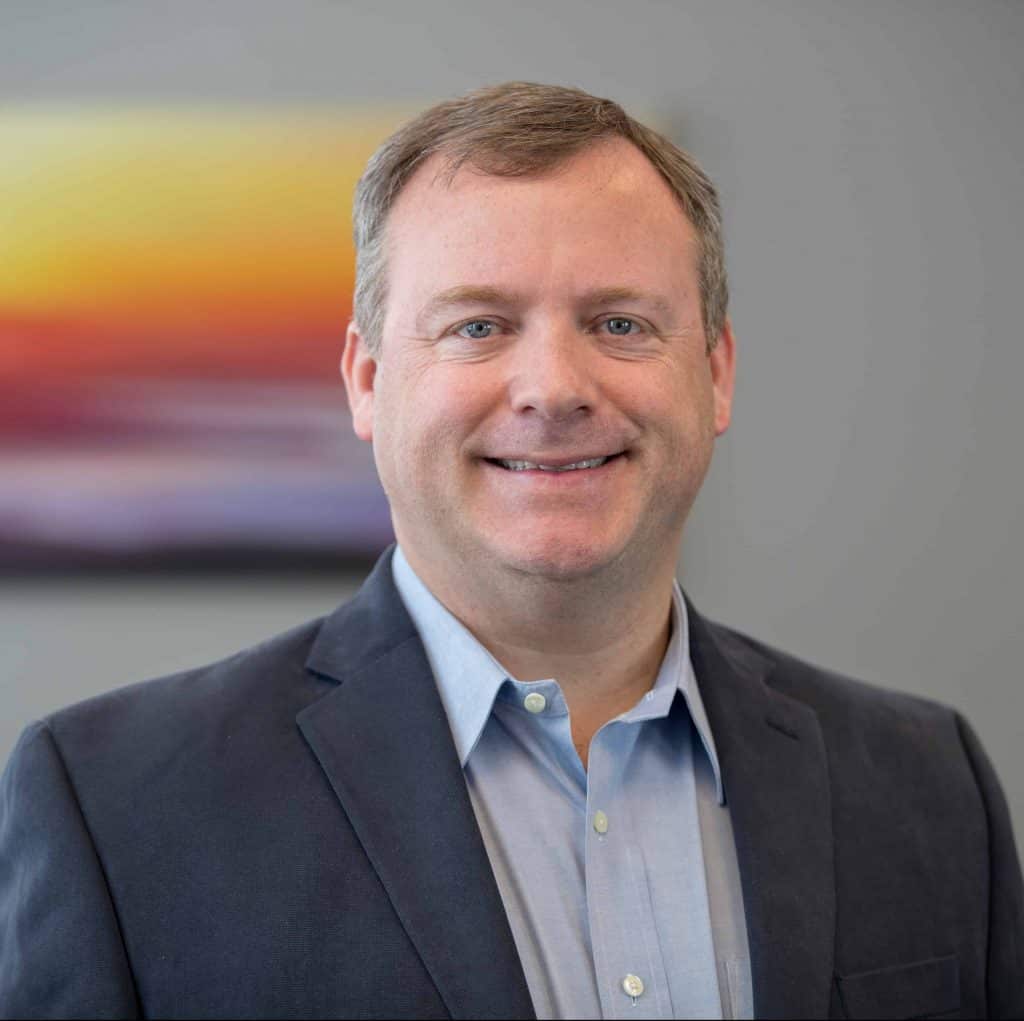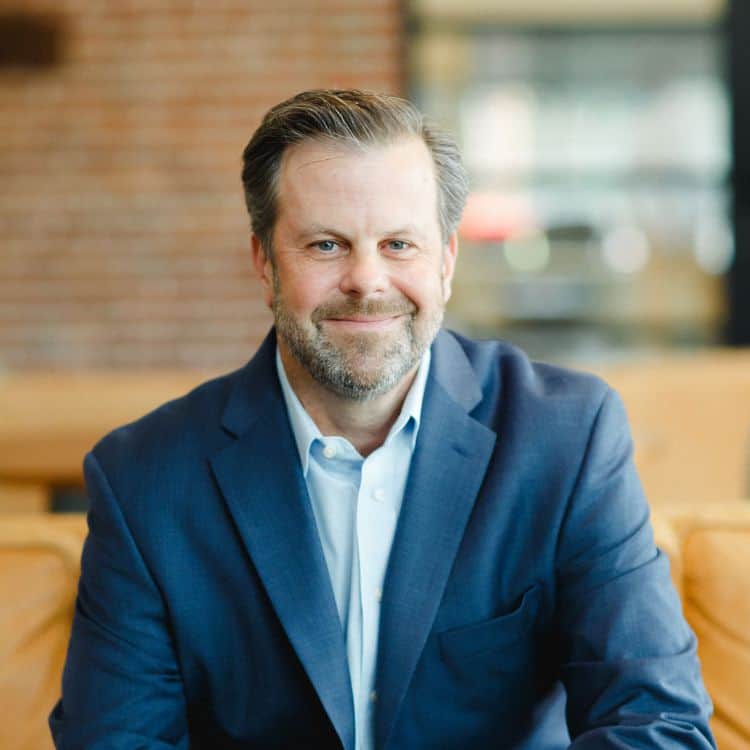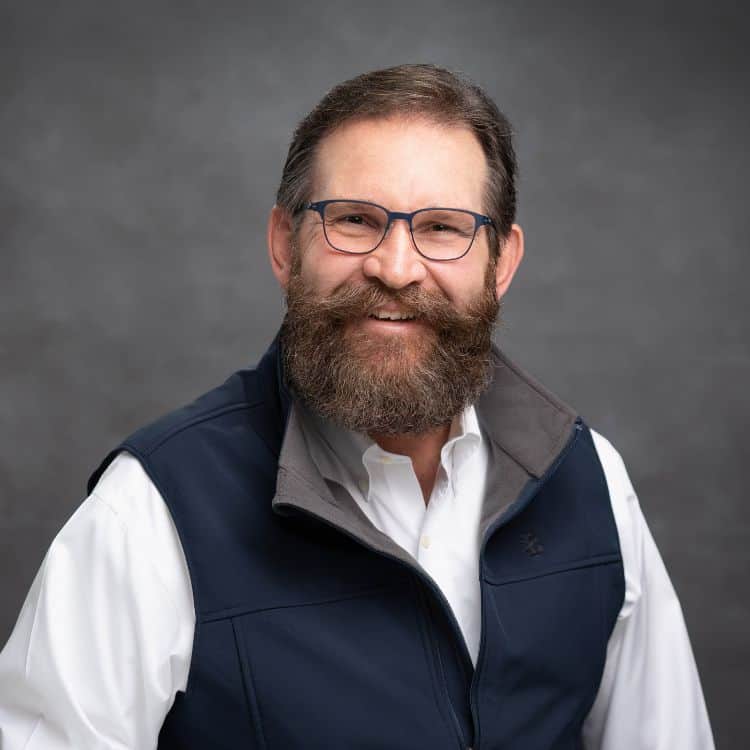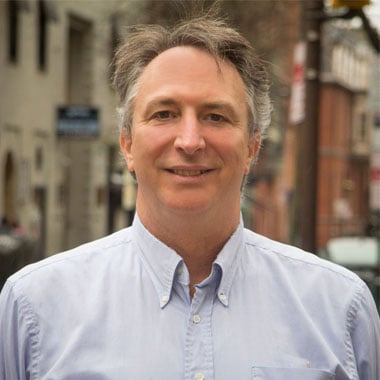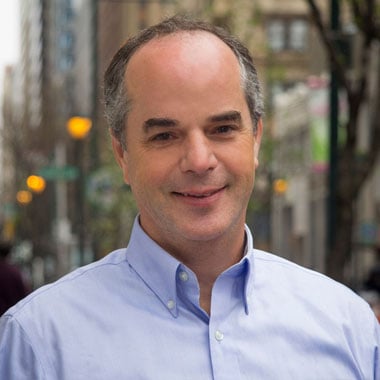 An Alternative To Management Consulting.
Gain a strategic advantage over firms that simply use management consultants without the benefit of expertise in execution. We can provide you unparalleled access to consultants who not only diagnose your supply chain issues, but are able to be operational, as needed.
These experts have been in your shoes and have domain expertise in the exact fields where you need help.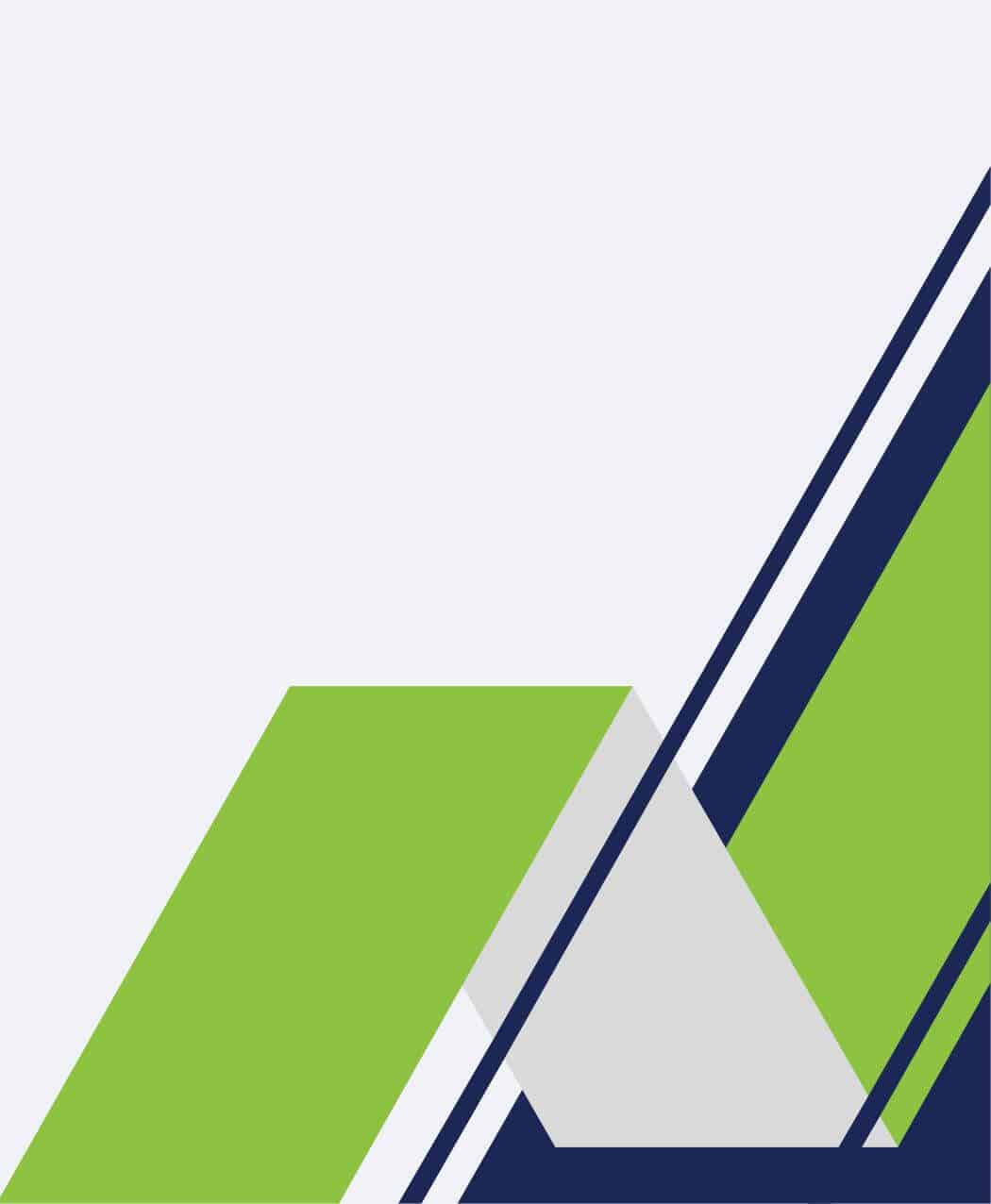 Insights into the Supply Chain Gig Economy
Hiring trends in 2023 include employers that don't over-hire in response to rosy economic outlooks and employees who are pro active about their own gap analysis and growth. These tactics can reduce the need and impact for widespread layoffs that damage culture and engagement.