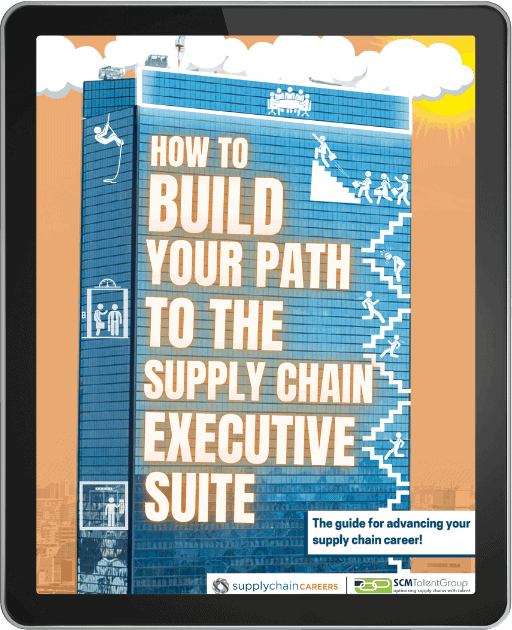 How to Build Your Path to the Supply Chain Executive Suite Download your copy below:
We've got the top insights, skills, and advice on what you can do to advance to the leadership ranks in your supply chain career!
Download the guide today!
Here are just a few things you'll get:
Key Skills to develop early in your career to get your first leadership role
The importance of networking
Advice on how to be promoted in your current role
Competencies to reach the most senior Supply Chain Executive level
and much more!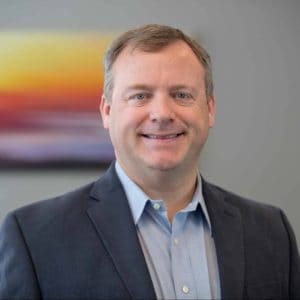 Rodney Apple
Founder & Managing Partner at SCM Talent Group
Completely specialized in end-to-end supply chain recruitment since 2001
Built the very first supply chain department for The Home Depot (Fortune 13 at time)
Spanning 10+ years, led supply chain recruitment for 4 corporations that made the Gartner Top 25 Supply Chain list:

The Home Depot
The Coca-Cola Company
Kimberly-Clark
Cummins

Personally filled more than 1,000 professional to executive supply chain positions
ASCM (formerly APICS) Career Coach from 2014 – 2021
ASCM Magazine Department Author for "Professional Development"
Presenter at CSCMP and APICS global conferences on supply chain job search and talent topics
Featured in CNBC, Nightly Business Report, The Wall Street Journal, Supply Chain Management Review & more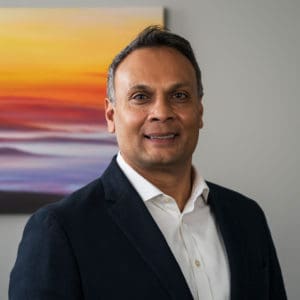 Hinesh Patel
President of CL Enterprises
Nearly a decade of experience leading senior executive searches in previous role as Principal with Egon Zehnder, overseeing initially the US Supply Chain Practice & Operations Practice, and then the US Chemicals Practice
Former SVP at Hillenbrand (NYSE: HI) leading corporate strategy and M&A, helping the company transform from an $800M single-line company to a $2B multi-line manufacturer
Held executive and operational leadership roles at world-class companies:

Honeywell
Eaton
Milliken & Co

Has deep senior-level operations and process improvement experience
Certified in Lean and Six Sigma Black Belt
Chemical Engineering – NC State University MBA – University of Michigan