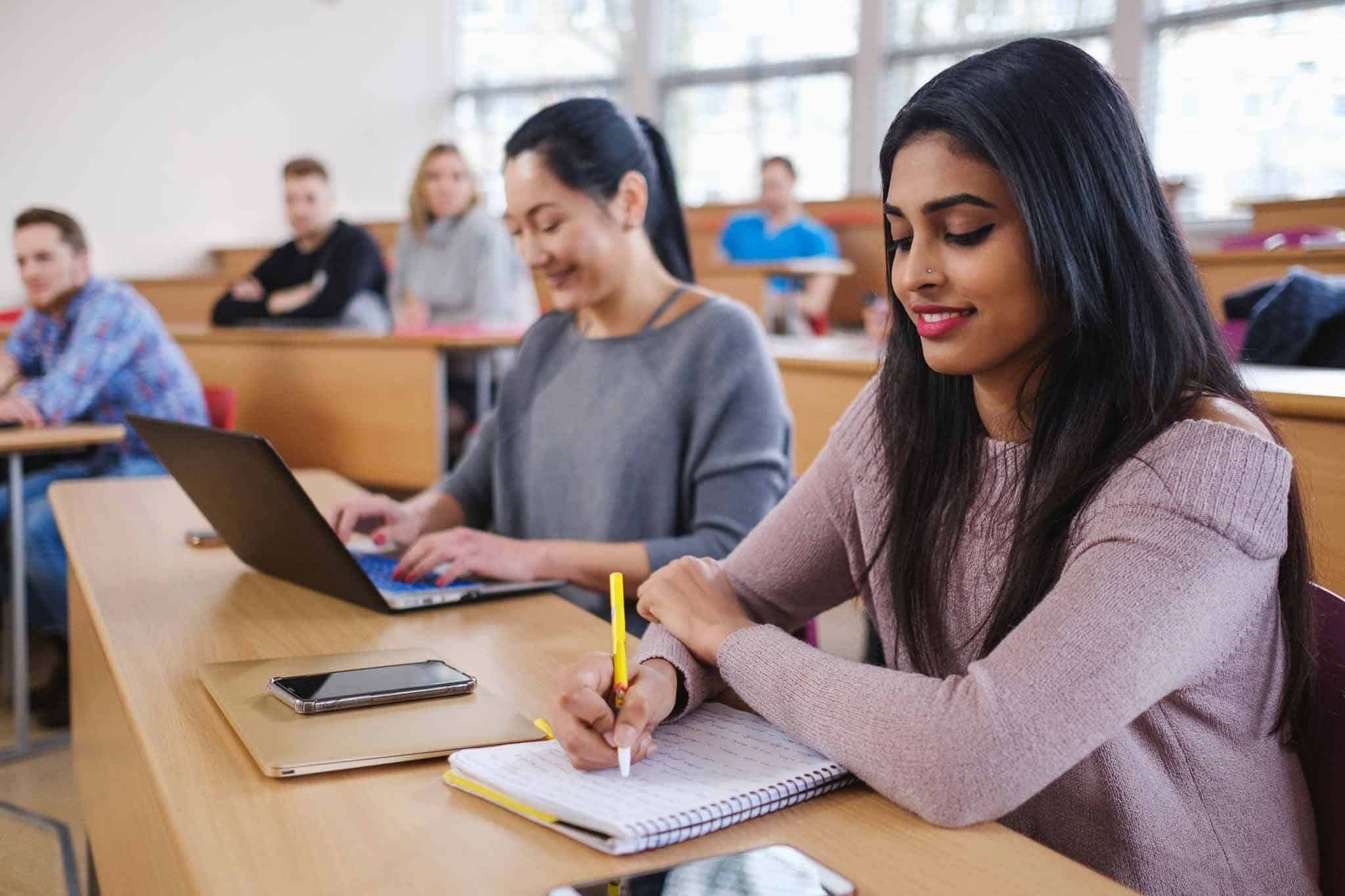 Build Your Brand – It's More Than a Resume
What sources do you check out when you want to find out more about a person? It's probably more than just one. Do you just think about their skills and capabilities, or are you also concerned with the way they behave and communicate? Again, it is a combination of a wide range of hard skills and soft skills. Employers typically think the same way, but most often it is centered on the resume because they have so many students to consider for positions. But it can be and should be so much more. Positions that really matter strongly to a company, the ones that cost a lot to create, manage, and develop are generally going to call for the greatest level of evaluation of who you are, what you have done, and your likelihood of future accomplishments. Much of this can be summarized on a resume, but you need to consider all the other interactions you have during your time in school and how they shape your brand. Keep a record. Look for gaps and plan to fill them. Build your brand.
What Would People Say About You?
Everything you are should be based on who you want to be rather than what others think of you, but putting some thought into how you would like to be seen by the time you graduate is a great way to self-evaluate. What if you could see a trusted faculty member asked by a recruiter, "In a minute or less, tell me about [insert name]." What if your supply chain club president was asked the same question? What do you think you would hear? What would you want them to say? Write it down. Think about it. Work on a plan to become that person. Too often we float through school just taking classes and soaking it all in without enough self-reflection or self-projection to the future you. It isn't just about grades. What would your teammates in projects say about you and your ability to step up to contribute? What would your supervisor at an internship, a co-op, or a local part-time job say about you? About your attitude and work ethic? About your enthusiasm and passion to solve problems? About your ability to plan, balance objectives, compromise to get to solutions? Think it through, write it down, and develop a plan to become that person. It will include many aspects of classroom performance, team participation, volunteer activities, research into the profession, work habits, and ways to continue improving your ability to contribute toward solutions to problems.
Opportunities to Build Your Brand
The classroom and faculty. The most obvious as a student is the classroom and your performance on assignments and exams. The working world is full of successful leaders who are C students. And B students. And A students. Plus, the occasional D and F students. It is less about the grade and what you could write down that matters, and more about what you really get out of it and think you can take to the working world. Don't just finish assignments and classes, say your thanks that it is over, and move on to the next class. Take a little time to think through where you were, skill-wise, and how you thought about the subject, prior to taking the class, then write down the top things you think you got out of the class and how you think you might be able to use it in future classes and for future employers. So how about your instructor's perception of your performance? It isn't just a number and a grade (ok, for some faculty it is). When you get into your supply chain-related classes, especially in the junior and senior years, faculty look closely at attitude, passion, preparation, performance, curiosity, leadership, participation, collaboration, communication, and a variety of other skills you demonstrate. Most of which don't directly end up as part of the grade. All those characteristics are part of building your brand. Faculty that are willing to spend more time talking with a student outside of class, willing to help them make connections, willing to serve as a mentor, do so because of many characteristics they see as they observe your work ethic, curiosity, and the many other skills that were mentioned above.
Supply chain clubs/associations.  Most supply chain-related programs have a club (or two, or three) that focus on aspects of supply chain. Some clubs are affiliated with professional organizations. Some focus on an aspect of supply chains like sourcing/purchasing, operations/production, or logistics/distribution. Some clubs are what I like to call "association agnostic" (not affiliating with just a single professional association). Find your club, go to meetings, talk with the officers, join, participate, become an officer, lead. You don't have to take all the steps to build your brand. You build the brand by becoming involved, asking questions, volunteering, and demonstrating your interest in student development and the profession. Don't be the student that is remembered for showing up once (because points were given by a seminar class for just showing up one night), then never showing up again. Your brand is being built each time you really participate.
Career services.  See the separate article about getting the most out of your Supply Chain Career Services office. Every time you interact with career services counselors and specialists, you are building a brand. When opportunities arise to meet with employers or alumni, you are more likely to be remembered and notified if your interests have been made clear. Visit, talk through your interests, and ask to be notified when any opportunities might be available to interact with employers.
Industry presentations and information sessions. Employers often come to campus and provide information sessions to help students understand more about them and the kinds of career opportunities they offer. They also present at club events and participate in career fairs. Attend. Listen carefully. Ask questions. Talk with the presenters after their sessions. Get contact information. Follow up and ask more about them if you have an interest. Even if positions aren't currently available, you are building your brand and may be provided with an opportunity if it becomes available.
Non-SC groups and activities. You can build your brand and demonstrate your interests by volunteering and getting involved with other non-SC activities and groups. You broaden your network, plus you accomplish good works. Again, volunteer, participate, improve, develop. If you want some international work opportunities, then learn languages and get involved with international clubs on your campus. Seek out people that have come from other countries and ask them about their experiences and how supply chains operate where they are from. Interested in your own business someday? This is a great time to seek out the entrepreneurship center or club on campus. There many opportunities to build your interests and brand, but three words of caution, don't overdo it. Sometimes your desire to build up a list of experiences, like the occasional times you eat or drink too much, can result in discomfort. Make sure whatever you say you will do can be delivered. Brands are easier to tear down than build-up, so don't take on too much.
Social media, including LinkedIn. One easy way to trip yourself up is to have a social media presence that is questionable. It is always best to be yourself and share your interests and your causes and your opinions as you like, but keep some boundaries and think about how you might be perceived. Think about how the different aspects of who you are should be presented in different ways. Keep your LinkedIn presence (start one if you haven't already) professional and focused on your career. Do whatever you wish with other social media sites, but just be mindful of the possibility that your network and future employers may either have direct or indirect access and can form opinions about aspects of your behavior and ways of communicating.
At the end of the day, it takes more to land a job than a pretty-looking resume. You have heard it a million times, but it's not about what you know, it's about who you know. This is why it is important to build your brand that is respectful and representative of yourself. You never know who you are going to meet or what person is going to stumble upon your profile.