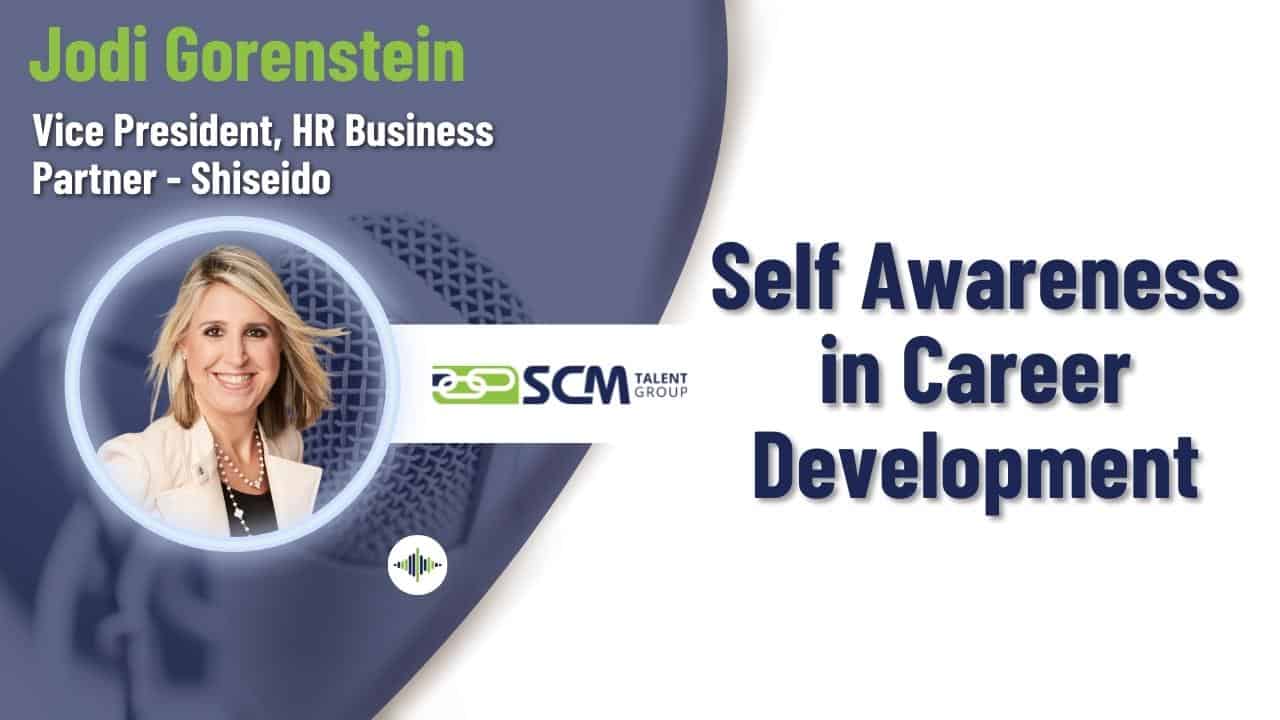 Podcast: Vice President, HR Business Partner at Shiseido – Jodi Gorenstein
Hosts: Mike Ogle and Hinesh Patel
In This Episode:
We speak with Jodi Gorenstein, currently Vice President and HR Business Partner at Shiseido. Jodi shares her career path, starting at American Express, and her focus on a career in human resources, along with her views on supply chain careers. Jodi provides valuable perspectives on self-awareness, the ability to listen, having empathy, and being the kind of leader that creates true followership. Her advice is not to worry about pursuing a linear path, but to establish a strong network and great communications capabilities that will help determine your path. She also emphasizes the value of advocating for yourself, the value of mentoring, and continuously improving and growing.
Jodi Gorensteins's Bio:
Jodi Gorenstein
is an insightful and agile HR leader with 20+ years of experience driving change and creating a positive employee experience amid ambiguity, across industries including Beauty, Media, and Financial Services. She is currently VP, HR at Shiseido, a global beauty company, leading HR for the US Commercial organization, consisting of Retail, Digital, Sales, and Marketing employees.