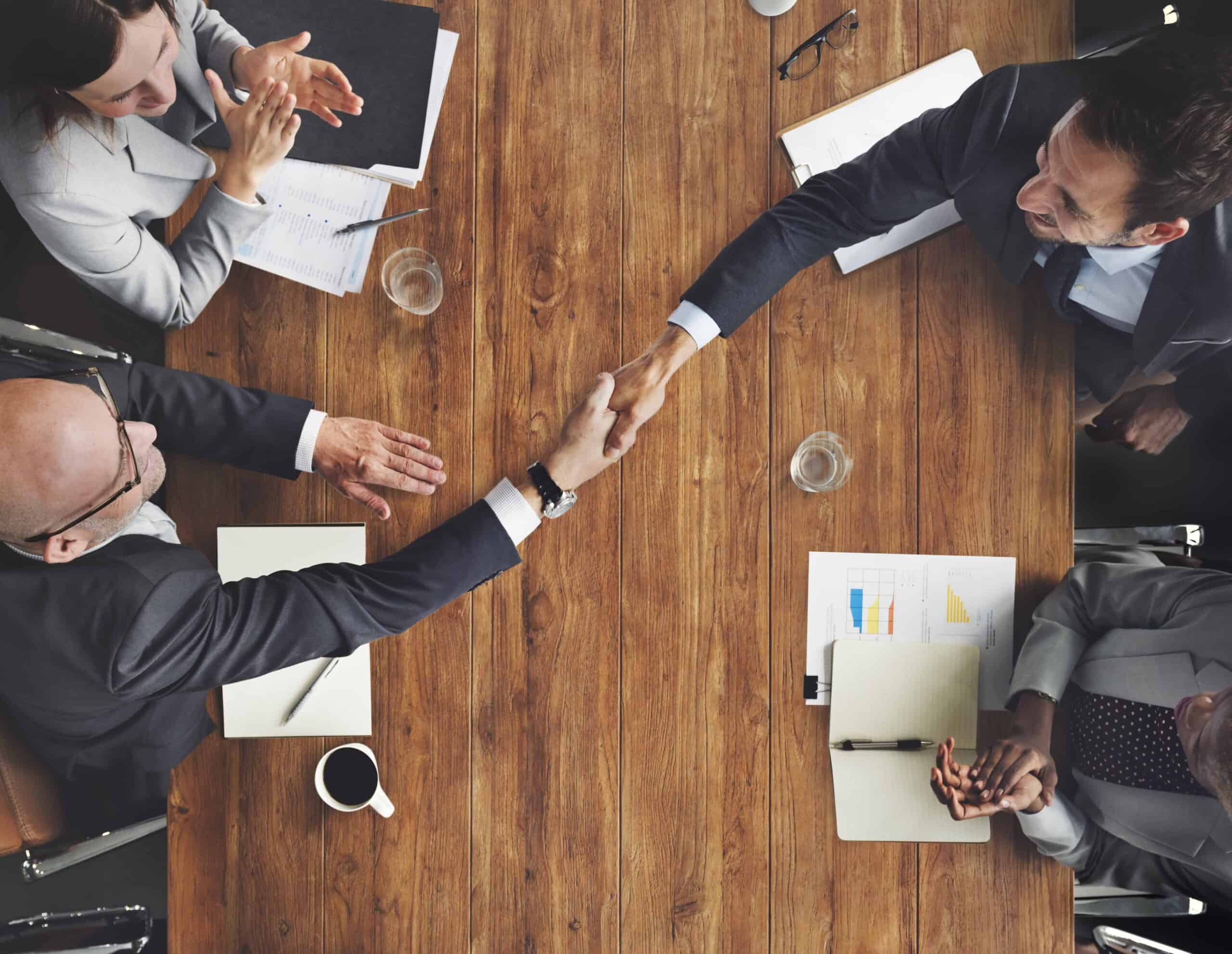 5 Benefits From Using A Supply Chain Recruiting Firm (INFOGRAPHIC)
Recruiting within the supply chain discipline is extremely challenging these days. Many companies simply aren't equipped with the right internal resources to attract and source the right candidates for their job openings.
Though engaging a recruiting partner that specializes in supply chain recruitment, you will have access to passive, qualified supply chain talent while partnering with experts who know exactly where to find the right candidates and how to thoroughly vet them against your most important criteria.
Here are 5 benefits companies can gain from using a supply chain recruiting firm:
Access Passive, Qualified Supply Chain Talent
Passive candidates make up the vast majority of the workforce, as these are candidates who are gainfully employed and rarely surfing the job boards for new opportunities. When your core recruiting strategy is posting on job boards aka "Post & Pray", you will only reach active candidates, which make up a tiny fraction of the total candidate pool. This is akin to fishing from a pond versus an ocean and rarely leads to hiring the most qualified candidates.
While there are plenty of creative ways you can go about finding passive supply chain talent, sometimes it's best to leave this to the professionals, especially if you don't have a specialized supply chain recruiter on staff. Specialist recruiting firms will have strong networks, relationships and pipelines of supply chain talent, to include a robust resume database. These resources allow supply chain recruiting firms to quickly engage a large pool of qualified candidates, generate bountiful referrals, and ultimately accelerate the time it takes to develop a slate of qualified candidates.
Work with Recruiting Experts that Understand Supply Chain Management
Supply Chain Management is a very complex business discipline compared to most business functions. There's a high degree of ambiguity to deal with, as no two supply chains are alike. It can take many years to gain a strong knowledge base within supply chain management as well, similar to the time it can take to become proficient in a second language. 
When you work with a generalist recruiting firm that recruits everything under the sun, you're taking a big chance. Many of these firms lack the depth and breadth of expertise needed to source the right candidates for your openings and property assess their skills, experience, and qualifications.
Working with a specialist recruiting agency that truly gets supply chain management and has a strong network to leverage can significantly improve the quality and quantity of candidates that you interview and hire. 
Advisory Support
Drawing upon their market and industry knowledge, supply chain recruiters can not only help fill client vacancies, but they also serve as an advisory partner, offering advice on key trends, current market rates, and changes within the marketplace. Specialized recruiting firms are immersed in today's supply chain trends and speak to many candidates daily, gathering real-time information that makes a positive impact on your organization.
Through this firsthand look at the marketplace, a supply chain recruiting firm can you correctly set compensation and job requirements, and solidify the position profile, so you're presented with the right candidates the first time around. 
Strengthen Your Company's Brand Recognition
Engaging with the right supply chain recruiting firm is a great way to market your company and elevate your brand. Great recruiting firms tend to be very good at marketing their clients by gaining a solid understanding of the unique value proposition, what it's like to work there, career advancement opportunities, and the culture. 
Once armed with the key selling points of your organization, they'll leverage these details and insights to cast a wide net to qualified candidates, spanning their networks and relationships across a broad array of sourcing channels. This, in turn, helps to propel your company as an employer of choice. 
Save Time and Money on Hiring
How does PAYING someone to find you an employee SAVE you money? Easy. The recruiting firm manages the hiring process from beginning to end, freeing up time for your employees to focus on their core job responsibilities. From helping with creating job descriptions to sourcing to thoroughly vetting qualified individuals and scheduling interviews, the recruiting firm can handle most of the tasks needed to fill your job openings. You avoid wasting time on reviewing unqualified applicants and can focus your time on evaluating pre-qualified candidates that meet or exceed your most important position criteria.
By hiring the right person the first time around, you can save money, as a strong candidate will assimilate quicker into your environment and have a higher probability of delivering the value you need to optimize your supply chain organization.
According to a report by SHRM, it can take up to 50-60% of an employee's annual salary to hire a replacement these days. If there's high turnover, this can sum up to 90-200% of an employee's annual salary. By hiring a top-notch candidate who can deliver results quickly, you'll recoup the recruiting fee and the candidate could easily pay for his or her total compensation several times over in the first year of employment. 
---
The benefits to using a supply chain recruiting firm, especially for your critical supply chain hiring needs, can make all the difference in optimizing and transforming your supply chain organization to the next level.
To learn more about how SCM Talent Group, a leading supply chain recruiting firm, can help your organization fill it's supply chain talent gaps, contact us today.