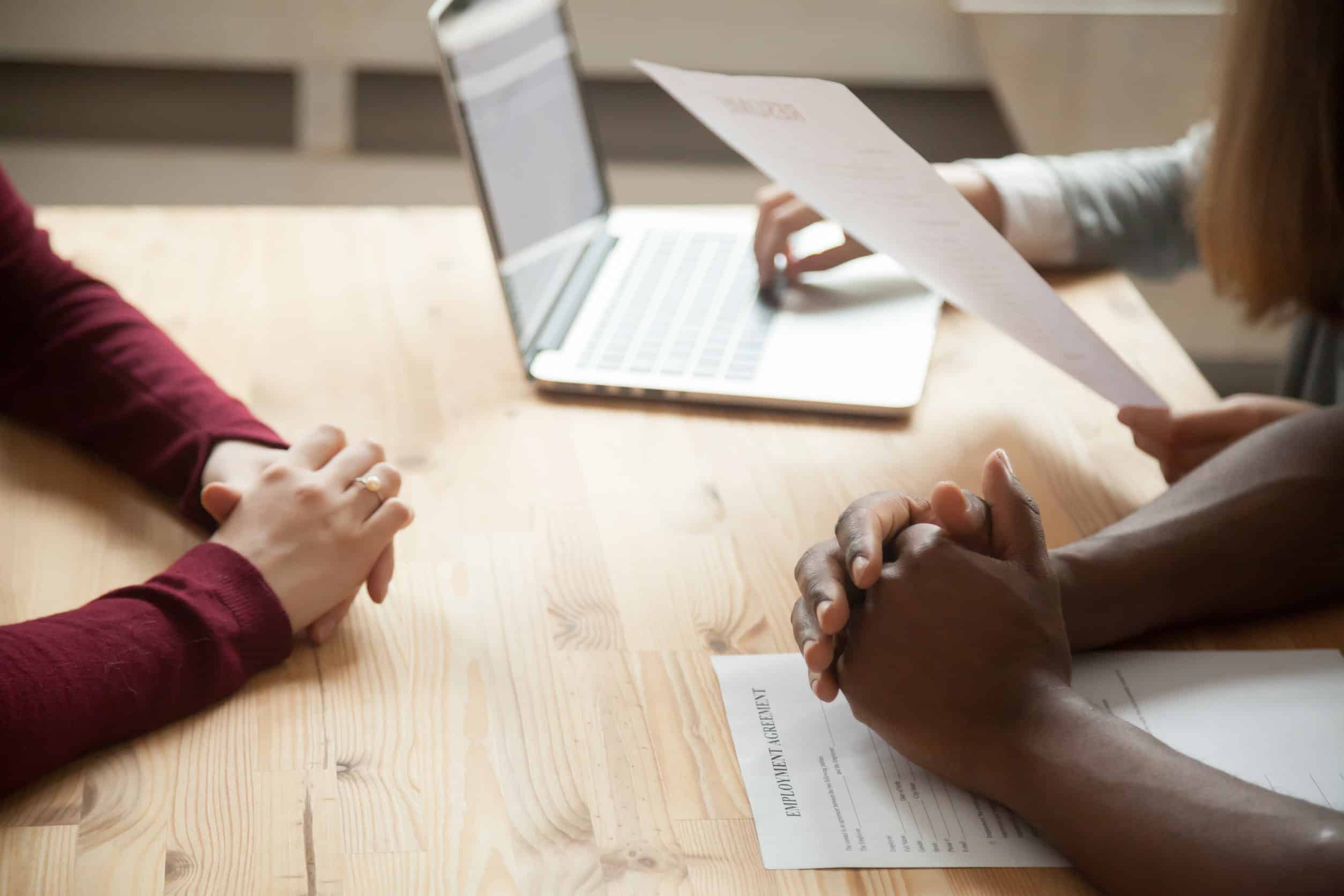 Why You Should Not Present a Lowball Job Offer
Introduction
Why should you never lowball a job offer, and how do you engineer a competitive offer to land top talent, especially in a competitive market? In the war for the best and brightest, this question is crucial.
There's an old saying: Time Kills All Deals. Delays in the hiring process, long interview cycles, and lowball job offers can all contribute to losing the best candidates. We are in an age where competition for this talent is fierce. If you like a candidate, be aggressive in your offers and never lowball a job offer if you really value the candidate.
Learn the Candidate Market
Start by knowing the candidate market. What is the competitiveness of the talent market in the target function, industry, geography, and desired background? Seeking an MIT engineer in San Jose, CA with 15 years of experience, in 5G component manufacturing, with Asia experience, is a very different challenge than seeking a beverage distribution manager in Dallas.

Understand the current compensation and benefits packages offered by your strongest talent competition (not product competition). The world is moving ever faster, and so it is with wages. Even a single year can make a material difference. Sure, the base salary may have only gone up 4% in a strong year. But what about the value of their yearly bonus, or stock, or retention bonuses? These components of remuneration can go up much faster. What you thought was a $12K adjustment ends up being much more; best to know beforehand so you can inform the hiring team and plan for it early.
Companies are often becoming much more flexible in pay for similar or even the same job titles. Best-in-class companies could have a title such as Manager or Senior Engineer while having pay ranges within the title that vary as much as +/- 25%. Wider ranges enable businesses to compete for the absolute top talent and place them wherever needed. Do not overly rely on ordinary compensation surveys for high-quality talent as they may not be reliable in many cases. Use actual and current market information. A relationship with a solid, reputable talent agency, such as SCM Talent Group, can typically provide a lot of detail and guidance.

Diversify Benefits Packages
Benefits are also an area where the world is becoming more competitive. The state of your retirement and health plans are of course important. But what about the value of other perks such as onsite subsidized dining, tuition reimbursement, the amount of vacation, paternity leave, etc.? What about unlimited PTO, hybrid and remote work environments, and even 4 day work weeks? These are all newfound compensation perks to consider!

Today's benefit packages are much more nuanced than even 5 years ago. The global Pandemic changed the game for good. Competitive compensation packages should include remote and flexible work options, especially for the higher tier and c-suite positions. Work-life balance along with a cultural fit are becoming deciding factors, much more so than in the past. The best supply chain candidates will have 3.5 offers, on average. So be sure to include generous compensation packages that appeal to more than just the bank account.
After understanding the market compensation, the next step is to develop an offer. It is not advised to come in with a very low offer. Providing a lowball job offer to a potential employee could save your organization money on the front end. But, that decision to lowball may cost you dearly later.
How?

Competitive Offers NOW Save you Money in the Future
Imagine This…
You've engaged with retained firm to hire a Distribution Director for your business. You're interviewing candidates who were presented within your desired base salary range of $150-175K. A solid candidate walks through the door. She happens to be at the top end of your range. You learn she is recently unemployed due to her previous employer being sold to a larger rival. The new owner consolidated operations and dismissed most of her management team. So you think: "I will attempt to hire her at $140k because she probably needs a job." This way, you save $10-30K in base salary alone and get the A-Grade candidate for a great bargain. Wow, this is wonderful!
WRONG.

It may seem like you are "saving" a lot on the hire, but at what cost?
The top talent accepted the offer because she needed a job. It's likely this professional knows (or will quickly know) she is being underpaid. It's possible productivity suffers, and the quality of work is suboptimal because she feels undervalued.   They may even be on the clock searching for a new role. Actually, she may have never stopped looking for better employment, even after accepting this position. Then, she quits for a new opportunity which compensates her at her true market value. Now the $25,000 you "saved" is going back to recruiting while more time (time = money) is spent on interviewing and onboarding a replacement, with the hope this person will stick around. This money does not factor in the opportunity cost of the role being unfilled for a period of time, which can be 2x total compensation.
In the bigger picture, if you can't afford the candidate's reasonable market value and compensation requirements, you probably shouldn't be bringing them in for an interview.
Justify and Quantify Your Offer
There are a few valid reasons to extend offers lower than a candidate's requirements or true value. This should be explicitly shared with the candidate prior to extending a lower job offer. Here's the best practice of approaching this:
Perhaps the candidates' salary requirements are too close to their manager's salary and you can't justify bringing someone in this high off the bat. Or you may be working with a budget constraint and can't get approval to make an offer that matches the candidate's needs.
Have an Honest Conversation
Transparency is key! Instead of delivering a low offer with no explanation, have a conversation with the candidate about the situation. People respect the genuine truth. It is the ethical approach and builds more than a transaction-based relationship.
Put Together a Plan B and C
Perhaps you could offer the candidate a sign-on bonus or agree in writing to conduct a mid-year salary review with the goal of bumping the person up to where they need to be. Another approach is to offer a promotion after an agreed-upon period, coupled with good performance.
In recent years we have unfortunately witnessed a handful of companies that chose to extend lowball job offers very late in the recruitment cycle. Almost every time this happened, the candidates did not even bother with trying to counter. Instead, they were left with a negative impression and ended up declining the offer, even though some of the employers were actually willing to pay considerably more!

Even in the few cases where the negotiation ended up with a considerably higher package, there was damage done to the relationship from the outset. It is difficult for the candidate to not think – I wonder if my employer will try to take advantage of me at every opportunity? And if so, do I need to change how I behave towards my company? It's easy to see that this type of one-sided thinking can lead to a negative situation.
Moral of the story
Establish compensation ranges that you can reasonably offer to candidates, and if you end up with a strong candidate with a market value above that range, have an honest conversation as to why, before offering an alternative.

Valuing your people and creating a positive culture is required for what they are worth out in the market (the market as defined by function, level, geography, desired experience, education, and industry).

By providing a lowball job offer to a qualified applicant, you are only cheating yourself and your business's bottom line. Not to mention, you can quickly tarnish your employer brand. Candidates will likely share their negative experiences with their friends, colleagues, or worse, on online platforms like Glassdoor and Yelp.




So, know your candidate market and provide competitive offers with transparency. This is one critical element to landing top talent.