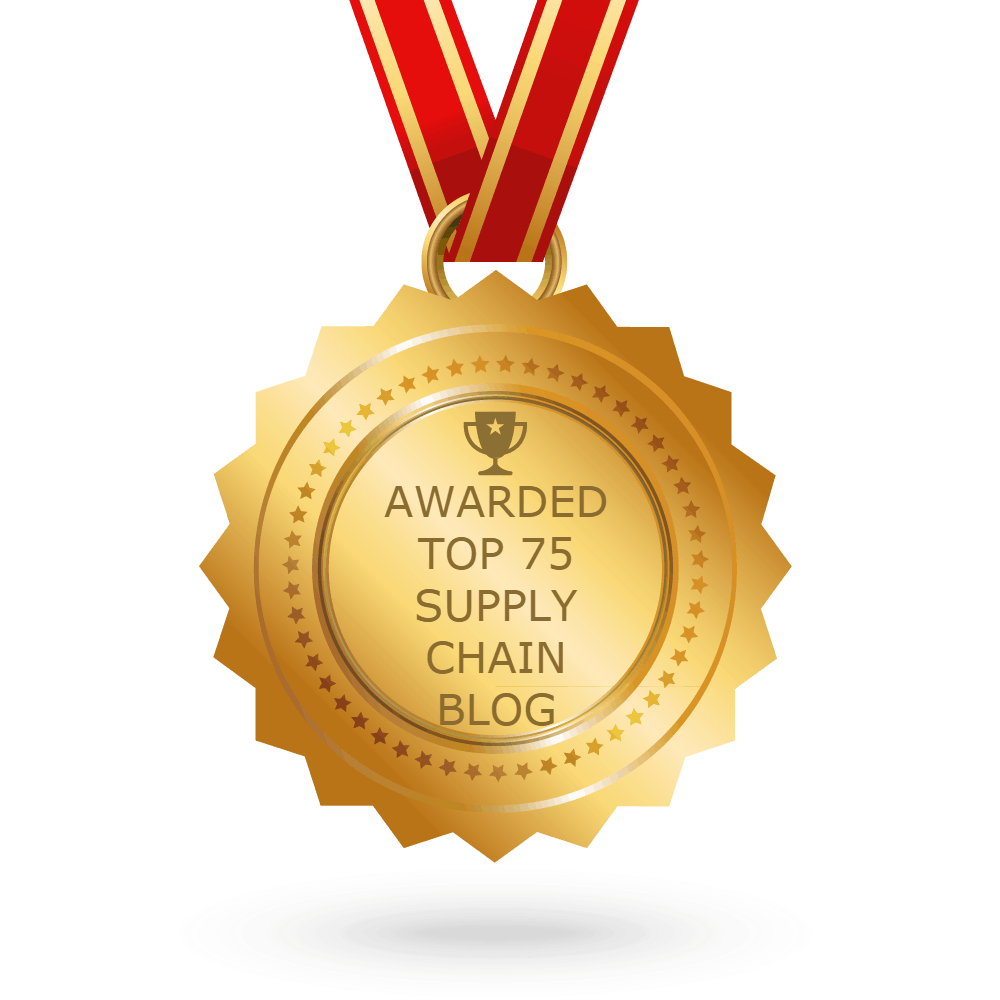 SCM Talent Group Named a Top Supply Chain Blog
SCM Talent Group's Blog was recently recognized on the Top 75 Supply Chain Blogs & Websites for Supply Chain Professionals created by Feedspot, a blog aggregation website. Landing at #26 on Feedspot's blog list and authored by SCM Talent Group President Rodney Apple, the blog showcases best practices in supply chain recruiting, hiring, interviewing, job search strategies, resume optimization and related topics.
Feedspot thoroughly reviewed of thousands of blogs and websites in order to generate the list. The finalists were compiled based on Google reputation, influence on social media, quality of posts, and an expert review by Feedspot's team. A few of great blogs that made the list include Supply Chain 24/7, Supply Chain Brain, Supply Chain Management Review, and Supply Chain Digital.
Congratulations to all of the bloggers who made the list! We are excited for our content featured by Feedspot. To stay up to date on all future blog posts, job openings, and career development tips, be sure to sign up for updates.