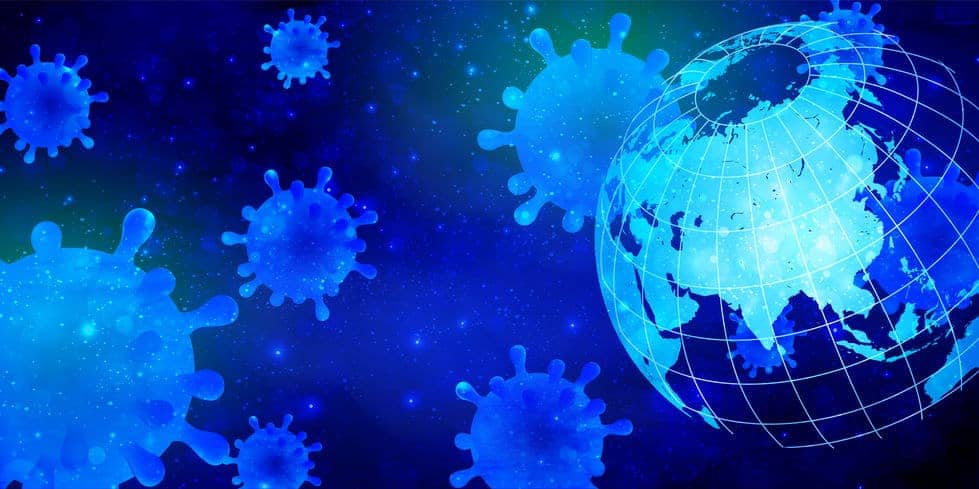 Toolkit for Supply Chain Disruptions
Jobless claims have reached a record high, and millions will be focused on seeking new employment within an economy that has been shocked to its core by the COVID-19 pandemic crisis.
In the spirit of helping professionals that have been laid off or furloughed, SCM Talent Group has just completed a compilation of our top job search and professional development resources.
We sincerely hope that this content and advice can aid job seekers with returning to the workforce as quickly as possible.
Please know that our team is ready and able to provide support to those in need, so if you have any questions or need assistance, please reach out to us.
To your health, safety and success!