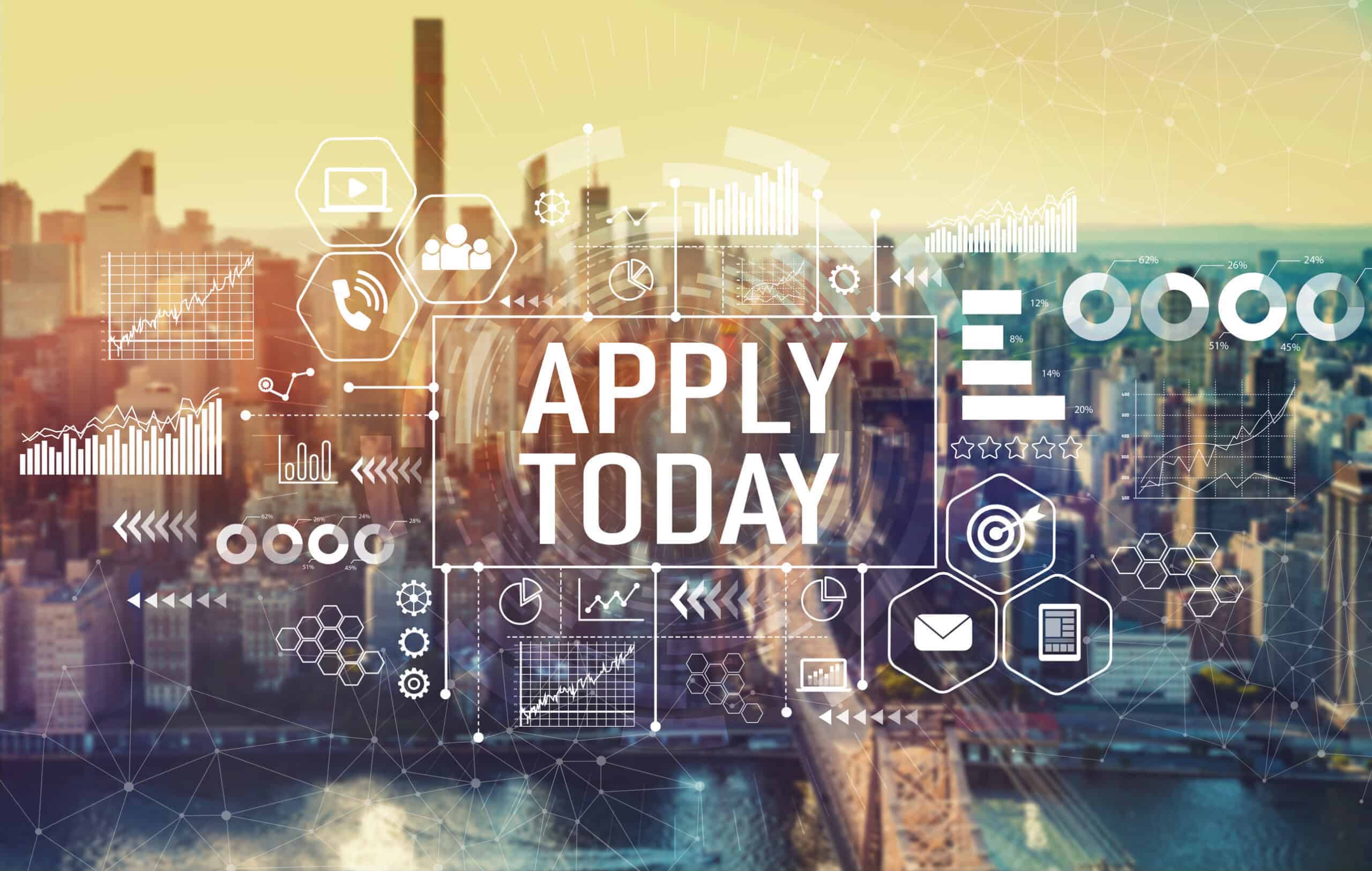 Supply Chain Hiring Strategy: Why SEO is an Essential Component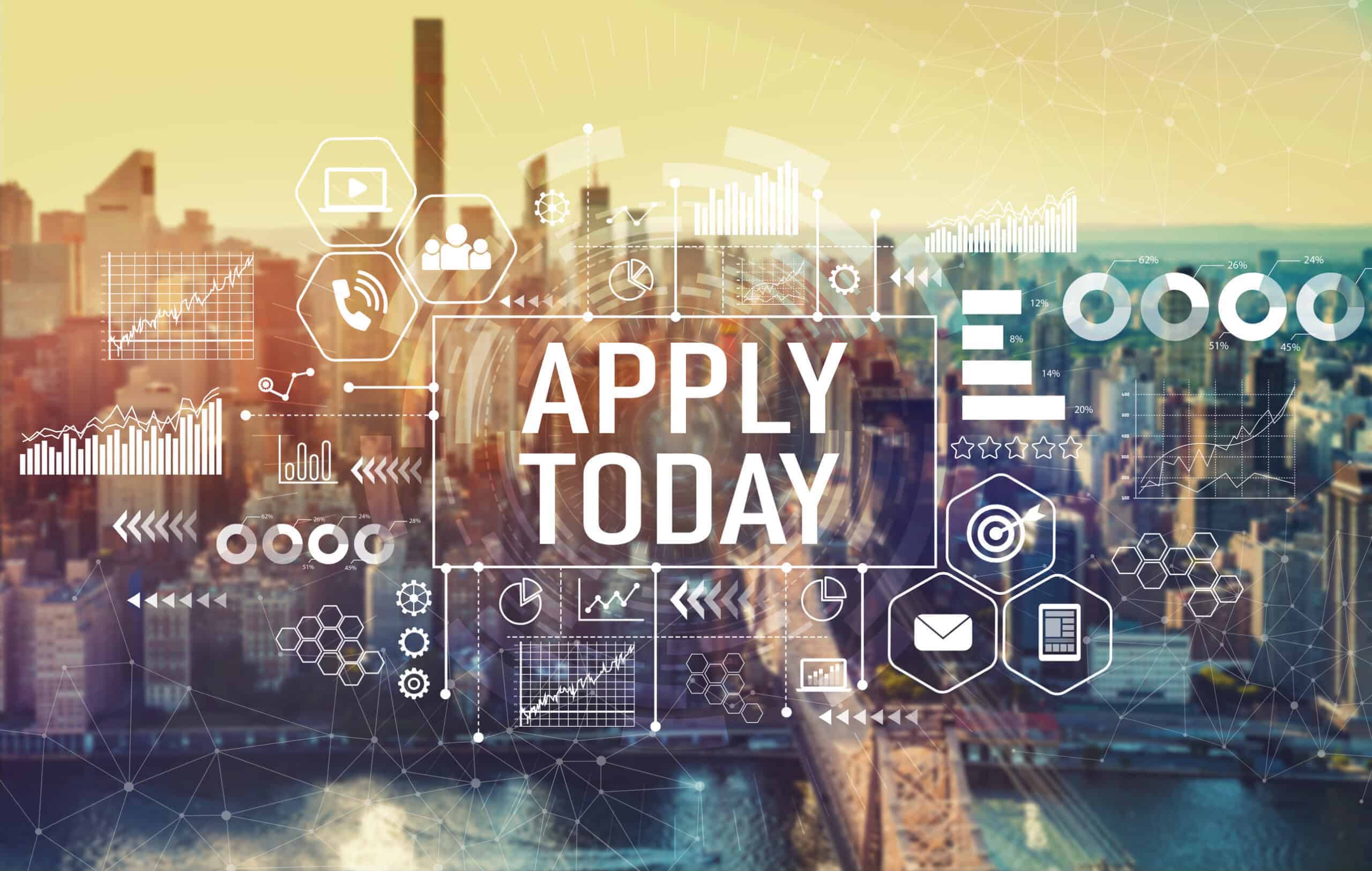 Implementing a hiring strategy suitable for qualified talent can often be challenging, recruiters are increasingly posting their jobs online. In fact, Google has revealed that almost 30 percent of all searches on its platform, around 300 million per month, are job-related. While this news appears encouraging, it can also be a sign that job ads can quickly disappear amidst all the other postings.     
When you use search engine optimization (SEO) as a recruiter, it is advisable to focus on Google as it has a page dedicated to job postings. Fortunately, SEO can make your hiring strategy and online recruitment much easier. Here are the steps you need to take. 
How to implement SEO to help your Hiring Strategy: 
1. Tweak the job titles but be precise 
Consider using your job titles as keywords. If you tweak how you present your supply chain vacancy, you can make it much more attractive to jobseekers. For instance, although "supply chain manager" and "supply chain officer" are essentially the same in terms of the duties and responsibilities involved, the latter is more likely to generate applications from candidates. 
There are various tools you can use to help identify the popular job titles in the supply chain industry. Some of them, such as the Google Keyword Planner, are even free. 
Remember, while you can use different titles for the same position, it is vital that you provide an accurate description of what the job will actually entail. 
2. Focus your keyword research on the job title but keep it short 
In your hiring strategy, the popularity of your job title can significantly affect your search engine ranking. For this reason, you need to compare a variety of different job titles to determine which ones are most popular among job seekers.  
Once you have found the right one, make sure it has fewer than 60 characters as Google and other search engines will not display titles longer than this. 
3. Avoid using all capital letters or special characters 
Try not to use special characters in your job titles as they can affect your search engine ranking and visibility. It is also not a good idea to use all capital letters: 
 Online users will consider it to be the equivalent of shouting

 
 The title will not be easy to read 

 

 Capitals may deter potential candidates

 

 It won't improve your search engine ranking

 
If you want to attract supply chain talent and persuade candidates to click on your job offers, you need to be creative. For example, rather than a simple job title such as "Supply Chain Director" you could use "Experienced Supply Chain Director." You should make use of parentheses to include additional details: "Supply Chain Manager (Full Benefits)." It is also beneficial to include your company name in the headline, especially if you are a recognizable organization in the industry.    
4. Post your vacancies on appropriate job list websites 
In all likelihood, you will initially post your vacancy on the careers page of your company website. However, you can further expand your candidate pool by sharing it with reputable supply chain job list sites. You can determine a website's trustworthiness by checking its search engine rankings.
5. Share your job offer on social media platforms 
Make sure you share all your job postings on social media platforms. This is an excellent way of filling your vacancies as it enables applicants to tell other candidates or their friends about the job offer. If you are just embarking on a supply chain hiring campaign, one of the best social media networks to use is LinkedIn.       
Besides optimizing your job titles, you should try to ensure that your posting is brief and includes all your essential details, such as: 
Salary and benefits 

 

Company address

 

Operating hours

 

Dress codes

 
It is also useful to know which keywords your target candidates are likely to use. Once you have identified these keywords, you can incorporate them in your job posts.   
How can SEO benefit your search for talent?
You can find candidates for free 
Optimization will enable you to attract suitable supply chain talent without any cost to your company. Moreover, it can also help get your job post on the first page of the search engine results. In fact, you need to focus your SEO efforts on being listed on the first page as potential candidates will rarely click on the second page or below.   
Find talent with unique skills
The high-quality talent you are seeking to attract often possess skills that are unique to the supply chain industry. This means you need to take every opportunity to reach out to your potential candidates. Fortunately, it is easier to rank highly on the search engines for this type of niche role. Remember, not all your competitors will use SEO so you can gain a competitive advantage.     
Build your company brand
If your company website appears on Google's first page, this is usually a sign that your brand is trustworthy and credible. As a result, candidates will have a favorable view of your organization, thereby enhancing your collaborative relationship. 
How can you improve your SEO recruitment efforts? 
1. Ensure your pages are optimized 
In order to achieve an organic ranking and to attract traffic, you must optimize your careers page. You should ask yourself the following questions: 
Is the careers page optimized for Google for Jobs search?

 

Is it optimized for mobile devices and tablets?

 

Does it load fast enough?

 

Can search engines crawl through the web pages and job posts?

 
2.  Be consistent in your SEO campaigns 
Many companies get discouraged by the amount of work involved during the initial SEO phase. It is true that optimizing your web pages and job postings will take some patience and lots of hard work. However, the end result is high-quality content that will help you improve your site's domain authority. A few months of persistent SEO work pays off if your web pages are displayed on Google's first page.  
Conclusion 
Search engine optimization can give your supply chain hiring strategy a huge boost. The 300 million-plus job-related monthly searches on Google should be enough to convince you of the need to implement this approach. One of the first keywords you need to search for and use relates to job titles. You should make sure the post is relevant, concise and devoid of special characters. It is also a good idea to put your supply chain vacancies on your careers page, reputable job lists, and social media platforms. Although SEO requires a little bit of time and effort, the benefits will enable you to attract supply chain talent and reduce your recruitment costs.