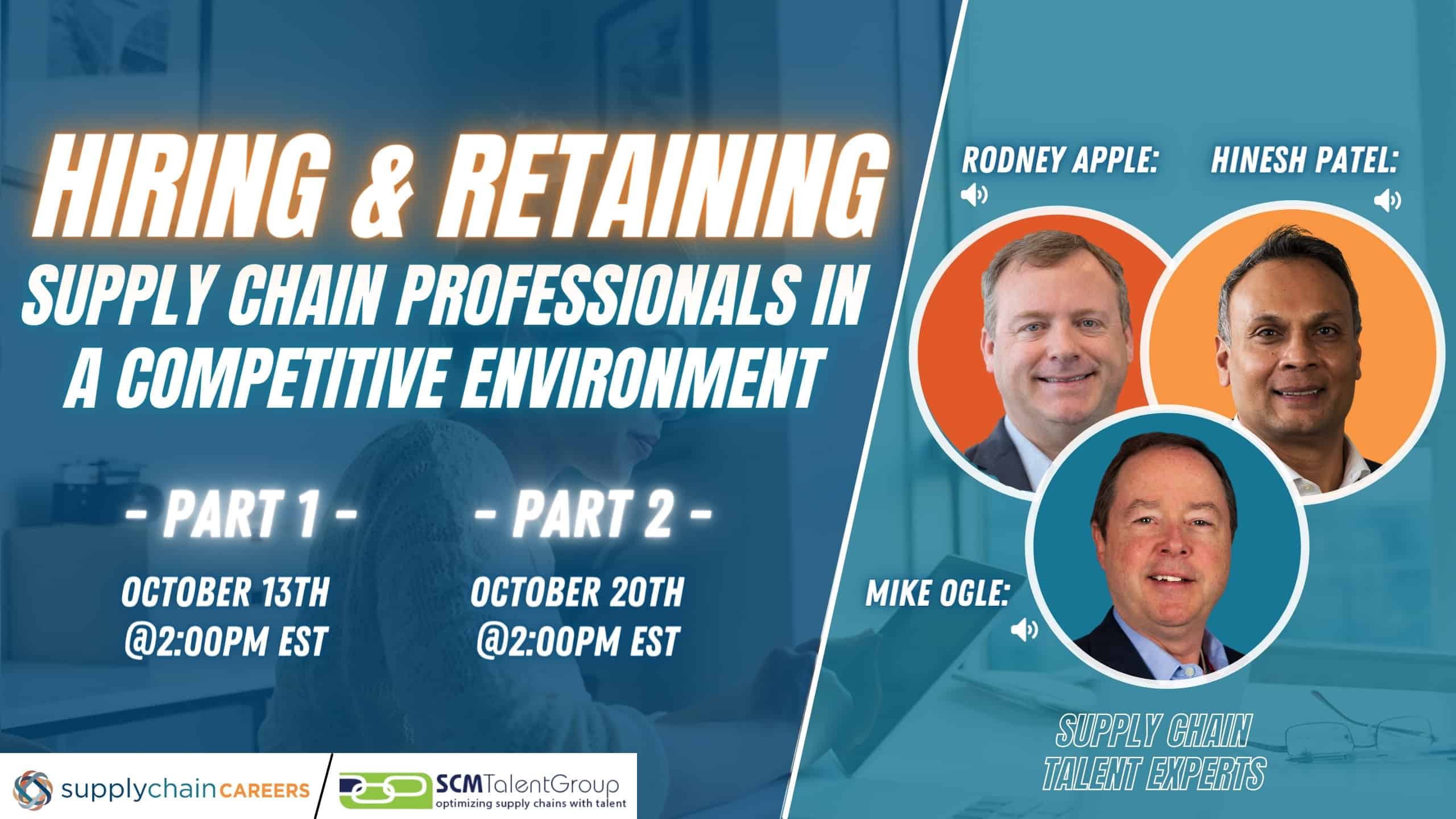 Staying ahead of the supply chain talent war is one of the biggest challenges facing employers.
It has been more difficult than ever to hire and retain professionals within your supply chain organization.
Register for the event below and begin attracting high-quality professionals!
Below are topics we will be covering, along with much more!
Register and begin implementing these effective supply chain talent strategies. Improve hiring and focus your energy on achieving business results.
What is Included with Registering for this Event:
Two Different 60 Minute Webinar Sessions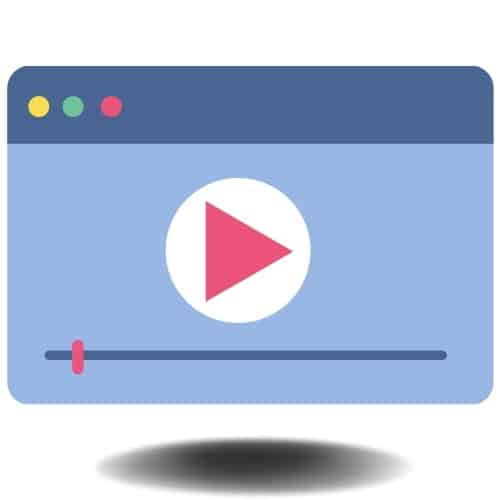 Our Guide on How to Hire Supply Chain Professionals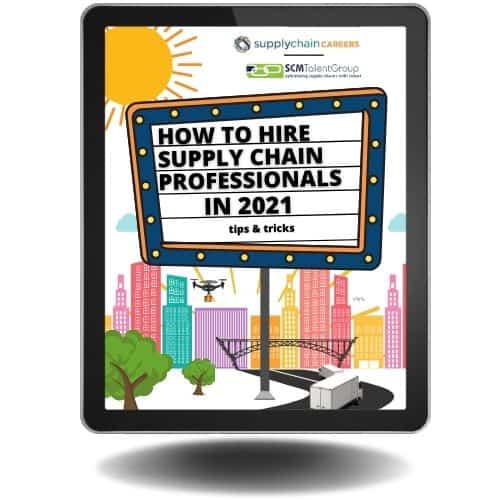 RODNEY APPLE
20+ years of end-to-end supply chain recruitment experience

10+ years of leading all supply chain recruitment for 4 Fortune 500 Corporations that made the Garter Top 25 Supply Chains list – (Coca-Cola, Kimberly-Clark, Home Depot, Cummins)

Supply Chain Career Coach for ASCM (formerly APICS) 2014-2021
MIKE OGLE
10+ years as full-time faculty at three universities
17+ years in industry as VP of Educational & Technical Services at MHI ("The Industry That Makes Supply Chains Work") and Sr. Dir. of Research and Academic Engagement at APICS (now ASCM)
MIKE OGLE
10+ years as full-time faculty at three universities
17+ years in industry as VP of Educational & Technical Services at MHI ("The Industry That Makes Supply Chains Work") and Sr. Dir. of Research and Academic Engagement at APICS (now ASCM)