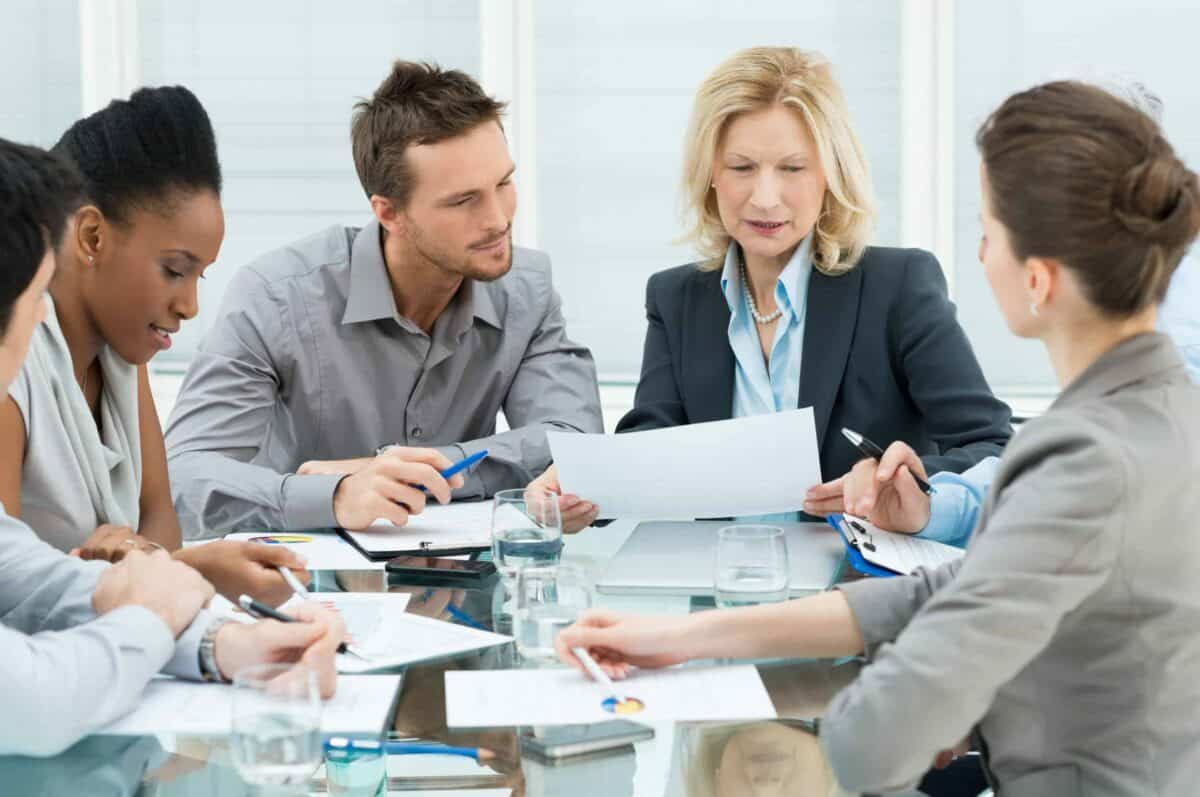 Why Your Supply Chain Recruiters Should Be Supply Chain Consultants
Sourcing top notch supply chain talent has become just as volatile as the supply chain itself and requires specialized recruiters who double as supply chain consultants and talent advisors for your organization. Disruption and volatility has become the norm in the world of supply chain. The field was wrought with archaic processes, aging workforce, and prone to delays from things like weather events and political whims. It now seems that geopolitical impulses and volatile externalities have had a permanent disruptive impact on the end-to-end supply chain world. Because of this, it has become ever more important to be able to rely on your specialized supply chain recruiter as a supply chain consultant.
Supply Chain Workforce Thinning Out
Prior to the Covid19 Pandemic, a measurable shortage in supply chain talent was already happening. According to Chris Gaffney, former senior supply chain executive at The Coca-Cola Company, "since 2017 front line workers like truckers and warehouse staff have been hard to come by. In terms of higher level professionals and mid-management, it has been increasingly difficult in manufacturing and planning."
Supply chain talent expert and founding Partner of SCM Talent Group, Rodney Apple echoes Gaffney's sentiments. "It really seems that all areas are in high demand across all functions, with heightened demand across planning, procurement (sourcing and category managers), logistics, and continuous improvement. There are more jobs than people across all functions."
The workforce across industries and in functions like logistics and transportation, warehousing, and even manufacturing was already aging out, creating gaps that needed to be filled. However, the shortage of institutional knowledge created by a massive exodus has caused delays and forced innovations in hiring practices.
The rise of technology and automation used to streamline and create more efficiencies in the supply chain also hampered hiring practices and talent acquisition efforts. Despite having entire in-house recruiting teams, large companies have continued to struggle to hire top-tier supply chain talent. And companies and organizations without their own recruiters failed to fill searches using generalized, jack-of-all trades recruiting firms. Recruiters are being asked to do more with less which places an even greater priority on the skill set and subject matter expertise of the people sourcing your supply chain talent.
Supply Chain Recruiter as the Supply Chain Consultant
For years, it was perfectly acceptable to engage a search firm that would throw a bunch of candidates at a company and see which one sticks. However, as supply chains have become more complex and roles have become more specialized, the slinging spaghetti against the wall approach just doesn't work anymore.
Companies need their talent acquisition professionals to be able to advise them on real-time externalities impacting team-building, recruitment, and retention. For example, a General Manager at a warehouse that operates a 100,000 square foot facility isn't going to have the same skill sets and comp schedule as a General Manager that runs a 2 million square foot facility. Similarly, the world of procurement is more focused on strategic sourcing now due to the myriad and consistent disruptions to raw materials access. Your run of the mill recruiter is more than likely not going to be able to help develop a talent infrastructure, pay scale, or org chart.
Just as your staff requires specialization, so should your supply chain recruiter. They should act as more than just a talent finder; they should be your supply chain consultant, too, especially now.
There is no reason why your supply chain recruiters can't also act as supply chain consultants to help you prepare for the inevitable supply chain fluctuations and help you steer clear of mishaps when it comes to your talent pool.
Tips from a Supply Chain Recruiter
Develop a solid relationship with niche recruiters.

Companies need to value recruiting firms that value candidate and client experience. Aligning expectations on both ends, ensuring no one is wasting their time, and providing transparency is critical.
Jobs that can be remote or hybrid should be. This also can't be overstated enough – you make a job remote, it's a whole new game in recruiting. You open yourself to an infinitely larger pool and (drumroll) you get better talent. It's that simple. Companies need to figure this out.
Companies must take responsibility for being viable in the job market. Salary ranges aren't a game anymore. Candidates want to know them up front. Agency recruiters should be active and transparent and accurate on what they see as well.
Leveraging diversity and inclusion has never been more important. Being creative on what type of talent fits a role and the value that it brings is crucial in a time where culture takes on a greater meaning and importance. Understanding where unconscious biases happen in interviewing and resume/LinkedIn profile reviewing is critical for a number of reasons. It is vital to control for these biases in a candidate-driven market. Supply chain consultants can help you create the perfect fit and adjust to these rapidly shifting times.
A company's talent management and HR Team need a seat at the table. Like engineering, Ops management, supply chain, etc. Human Resources and talent management can be a difference maker and a profit driver for a company. Right now, HR is spread thin. Increase resources for talent acquisition and human resources, value the employees that are on the cutting edge, and let them lead change. This is a concept in engineering, supply chain, and finance, that everyone seems to get and always has. It's high time to do the same for those that lead innovation for organizational talent and culture.
Conclusion
Successful organizations constantly look to improve upon last year's success and modify and adjust to last year's failures. In the supply chain, we call this Continuous Improvement. There are entire teams built around analyzing every movement of the chain in real time to increase efficiency, reduce drag, and protect profits. Continuous Improvement is constantly advancing and changing and being disrupted by technology and automation. Massive advancements have been made in this field that have revolutionized supply chains. Why then would you not seek to improve and disrupt the way in which you source talent? Why would you not want your supply chain recruiter to also be a supply chain consultant? Wouldn't you want them to be able to advise you on not only what you're doing right, but perhaps more importantly, what your supply chain talent infrastructure is getting wrong?