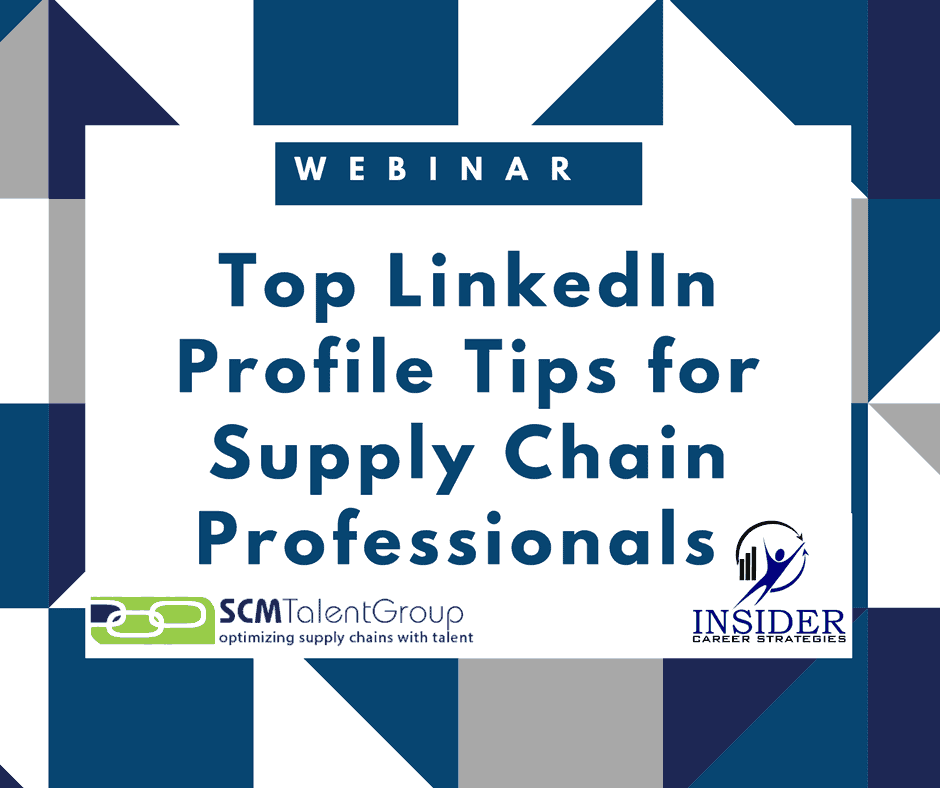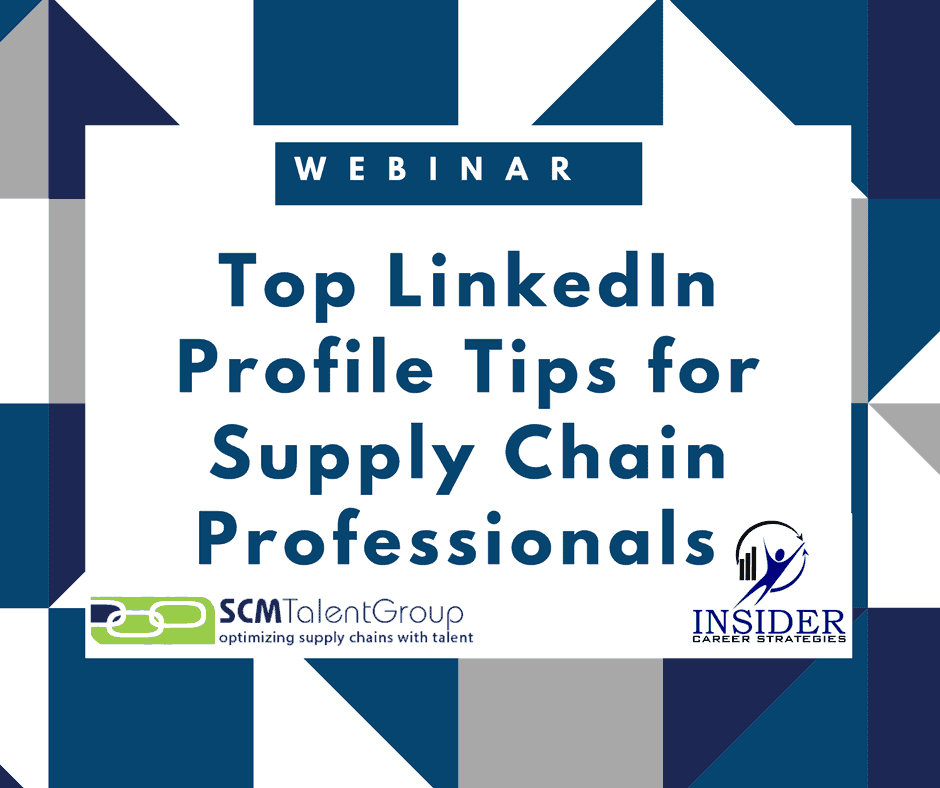 Webinar: Top LinkedIn Profile Tips for Supply Chain Professionals
Is your LinkedIn profile working for you? How confident are you that your profile is well positioned to attract supply chain recruiters and hiring managers?
No need to panic, as SCM Talent Group has your back! This webinar presented by both Rodney Apple, President of SCM Talent Group and APICS Career Coach and Scott Singer, President of Insider Career Strategies, discusses top LinkedIn profile tips for Supply Chain Professionals.
 Covered topics include:
How supply chain recruiters & hiring managers look at your LinkedIn profile
Top profile optimization tips to get noticed on LinkedIn from Certified Professional Resume Writer & Certified Professional Career Coach Scott Singer 
A real life case study by Rodney Apple on how supply chain recruiters use LinkedIn to source talent 
LinkedIn profile tips for supply chain professionals on profile optimization
And more!
Both Rodney and Scott have extensive recruiting experience within both corporate recruiting and executive search environments, which provides unique veteran perspectives on the best practices on LinkedIn tips for supply chain professionals in order to get noticed by recruiters. In addition, Scott Singer has transitioned into working as a Certified Resume Writer and Career Coach, helping job seekers market themselves through the marketing materials and tools they need to succeed in their search. 
If you're looking for more expert advice, we reccomend checking out our resume tips and advice on advancing your supply chain career!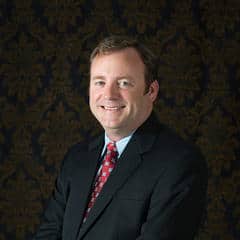 Rodney Apple is the president and founder of SCM Talent Group, a national supply chain recruiting and executive search firm, and current APICS Career Coach. Having personally filled over 1,000 supply chain positions, his extensive experience recruiting in the supply chain discipline across corporate recruiting and executive search provides a unique veteran's perspective of best practices to get noticed by supply chain recruiters like himself.
Scott Singer has almost two decades of in-house corporate HR and staffing firm experience, which he utilizes as the founder and president of Insider Career Strategies LLC. Scott regularly guides individual and corporate clients through the job search and hiring process, consulting on everything from resume writing and interview coaching to staffing programs and recruitment strategies.